Yu Yureka is a phone that not all know about. It comes with some decent specifications and it is a very good device considering...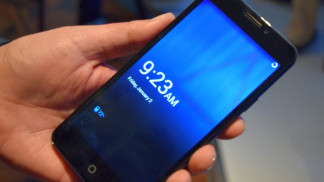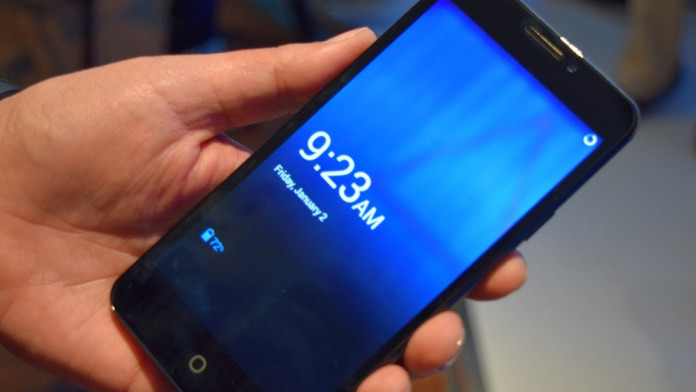 Yu Yureka is quickly becoming one of the most popular devices ever created by Micromax. The phone was launched by Micromax in partnership with...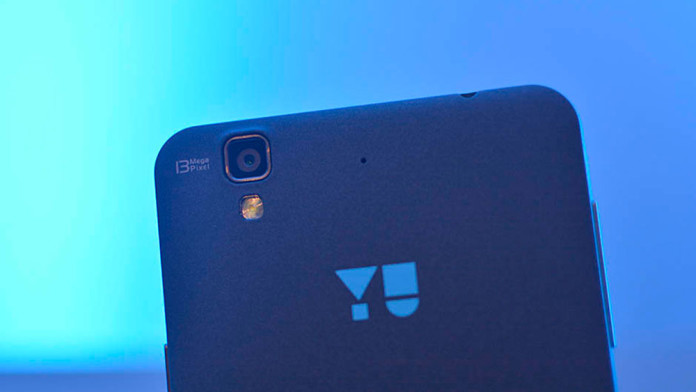 CyanogenMod 12S Lollipop ROM has made its way to Yu Yureka, a fast and affordable device. Originally coming with CyanogenMod 11S, the phone has just received...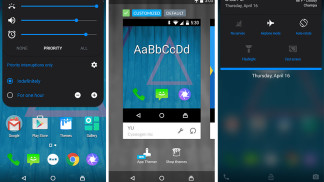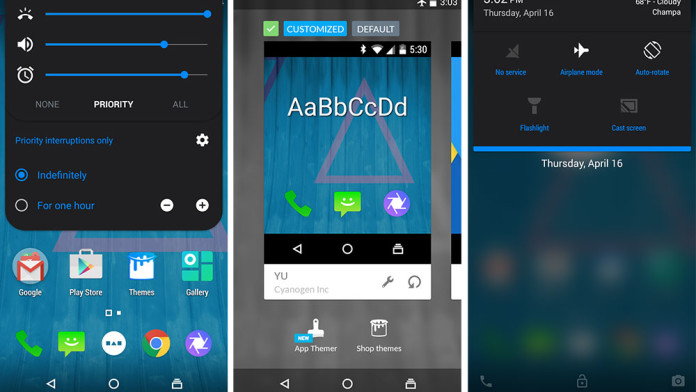 Yu Yureka is the second device to receive Cyanogen OS 12, also known as CyanogenMod 12S ROM after the popular and flagship killer, the...