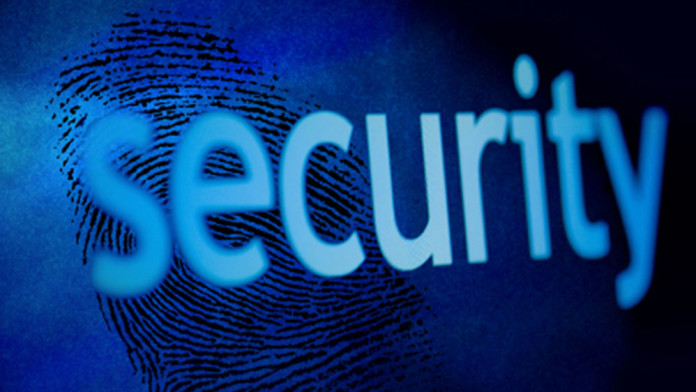 Believe it or not, many users still send and receive messages using the stock SMS app. These past years, smartphones have become a very important...
How to deregister and unlink your SIM card phone number from your iMessage account. iMessage is a messaging service from Apple that allows all...
Stock Samsung applications have many useful features and options hat other applications don't have. They are very useful for all those people who want...