Now that the Samsung Galaxy Note 5 is officially released on stores around the world, developers have it easy to grab the firmware and...
Today a few people leaked images of the upcoming Moto G 3rd Generation, the successor of the 2014 Moto G (2nd Gen). According to...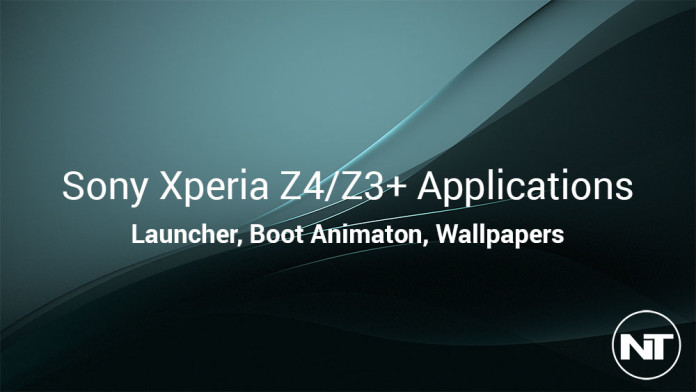 Sony announced its upcoming flagship phone, the Sony Xperia Z3+, Z3 Plus or also known as Sony Xperia Z4 in May and will make...
More software goodies from the Sony Xperia Z3 software dump. This time, you can download official sound pack and ringtones of the phone. The...