Someone inside the Samsung company announced that the Galaxy S5 will receive the Android 5.0 Lollipop update before the end of this year. According...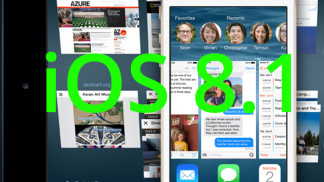 iOS 8 has had a lot of problems, bugs and issues since its first release. It is the latest iOS version that Apple announced...
Samsung has accepted that it will be releasing the Galaxy S5 on 24 February. Samsung's flagship device for the year 2014 will be the...