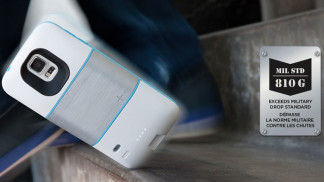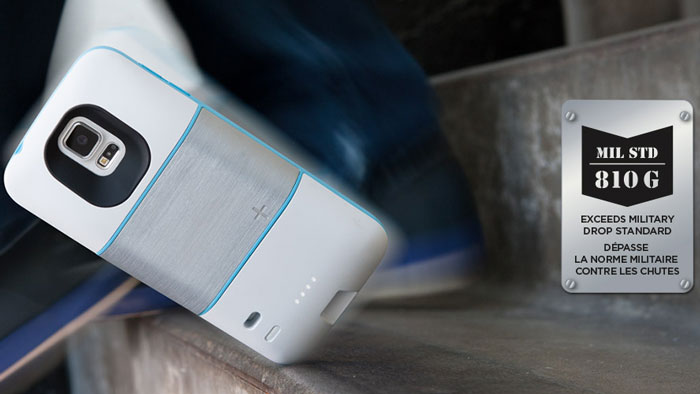 Battery cases are very useful accessories for smartphones. They are basically cases with an extra battery inside. Can it go better than having a...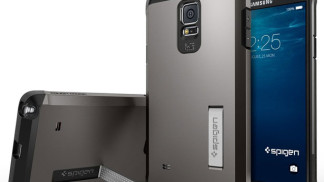 Best cases and covers you can buy for your Samsung Galaxy Note 4 to protect it from scratches and damages. The first thing you...
Nexus 5 is a sleek and beautiful phone. The back cover has a nice matte finish which really gives a premium feel to the...