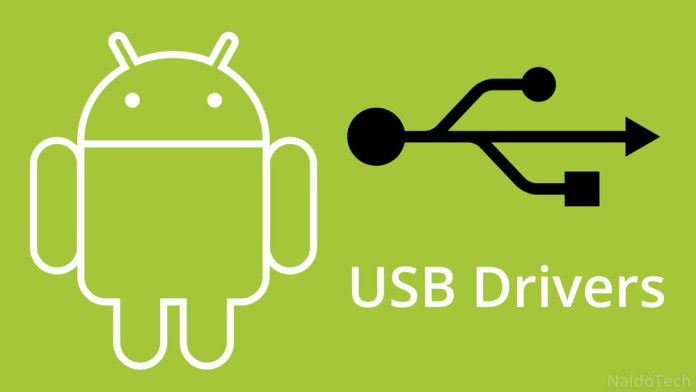 If you have an Android phone, one thing that you should do as soon as you get your phone is to download and install...
Nexus 5 successor has been leaked and a well-known company will produce it. Google has dropped the Nexus line, so it won't create any...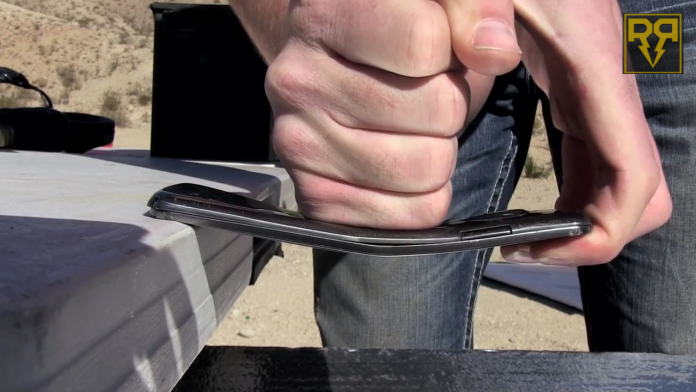 The LG G Flex is getting very popular thanks to its two main features: Self-healing ability of the back cover and the ability to...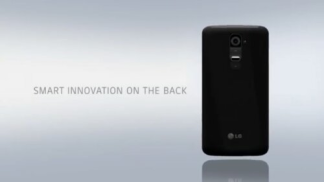 LG G2 has just been officially launched with a super fast processor, amazing camera and a gorgeous screen. Meanwhile LG has also released some promo...