Home
Tags
Charging Problem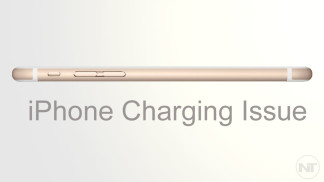 There are many problems and issues that you can face on your iPhone, but the most popular issue that affects thousands, if not millions...
How to fix LG G3 not charging or slow charging problem. A lot of users are noticing that their phones are not charging at...
Stop buying knock off cheap Chinese Apple chargers, they will destroy your iPhone, iPad and may even hurt you. Everyone agrees with the fact...