Stop buying knock off cheap Chinese Apple chargers, they will destroy your iPhone, iPad and may even hurt you. Everyone agrees with the fact that Apple products are quite overpriced. Not only devices like the iPhone and iPad are expensive when you buy them off contract, but even accessories and chargers cost more than what a normal person would pay.
Usually, an Apple 12W USB power adapter costs about $19 and Apple Lighting to USB cable costs around $17. So you have to pay $36 to buy a new charger for your iPhone or iPad if the old one breaks.
Also Read: iPhone 6 vs Galaxy S5 VS iPhone 5S Body Comparison – Apple Is Going Big
Many people don't like this and instead of buying original Apple chargers, they go to other stores and buy fake Chinese ones for the fraction of the price of the original charger. Many people do this and think that nothing is wrong with that.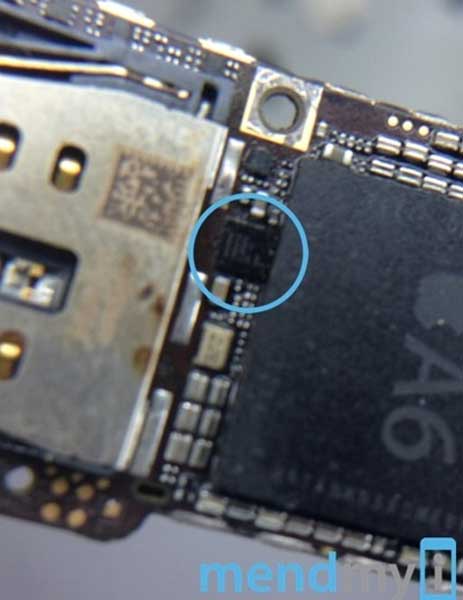 After all, they both charge Apple devices. However, one thing users don't know is that these fake chargers might destroy your phone and might even hurt you.
Recently, many people have reported their iPhones exploding or not charging properly. And all these users where using knock off Apple chargers. Apparently, Chinese Apple chargers are defective and only after a few uses they will destroy a chip on the iPhone which is responsible for charging the battery of the iPhone.
Also Read: Watch iPhone 6 4.7″ and 5.5″ Hands-On Video (Dummy Units)
When the charger destroys the chip, even if you plug your iPhone in, it won't charge because of the destroyed chip. And the chip costs more than $100. Not only that, but these chargers may make the phone explode, which may hurt you.
Apple chargers might cost a lot, but they are worth it. You may buy a fake one but if the charging chip gets destroyed, you will pay a lot more than the price of the charger to get your phone fixed.