Here are three tech mistakes that you should never make. Technology and tech devices are becoming an important part of our lives. We use...
Here are top 3 best features of the new HTC One (M8). Every year, new devices are released with better processor, bigger and better...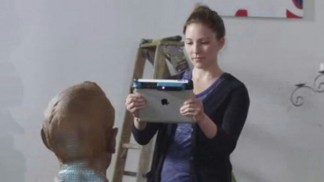 Smartphone cameras have come a long way since the days when having a 3.2MP camera was something rare. Today, 8MP cameras are becoming the...