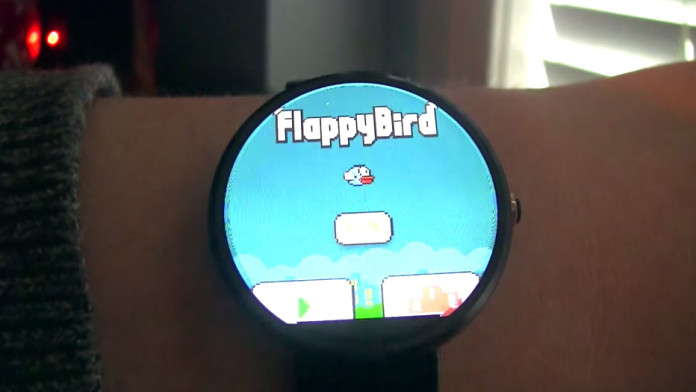 If you have an Android Wear device, you can install the APK file and play Flappy Bird on it. Flappy Bird is probably the...
Remember the search tool application that Microsoft released some time ago? It was a neat application for all Android Wear devices such as Moto...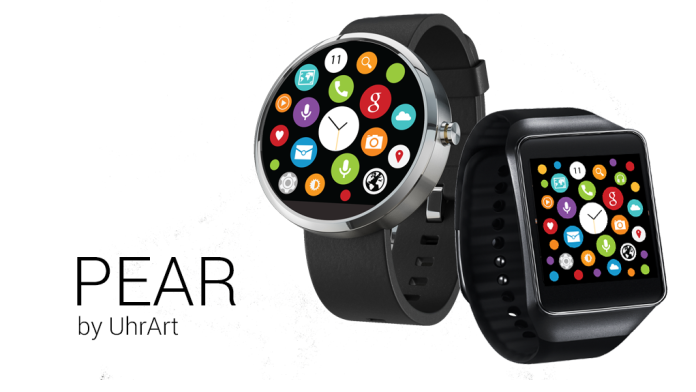 How to install Apple Watch theme and user interface on Android smart watches like the new Moto 360. Smart watches are becoming the new...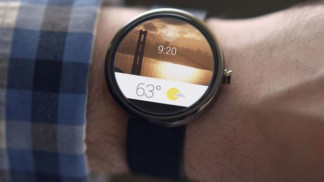 Android Wear and Moto 360 have been announced. But what are they and will they serve us in the near future?   Wearables are becoming...