TWRP is one of the most popular custom recoveries for Android devices and is used by people all around the world. Usually, TWRP becomes available immediately after a phone gets announced, but this was not the case with the S10 series. It took almost two months for the phones to enjoy the custom recovery, but now it is finally here. A recent update has pushed two new TWRP builds for the Samsung Galaxy S10 and S10 Plus (Exynos variant only).
What is TWRP 3.3.0-0 (TouchWiz Recovery Project)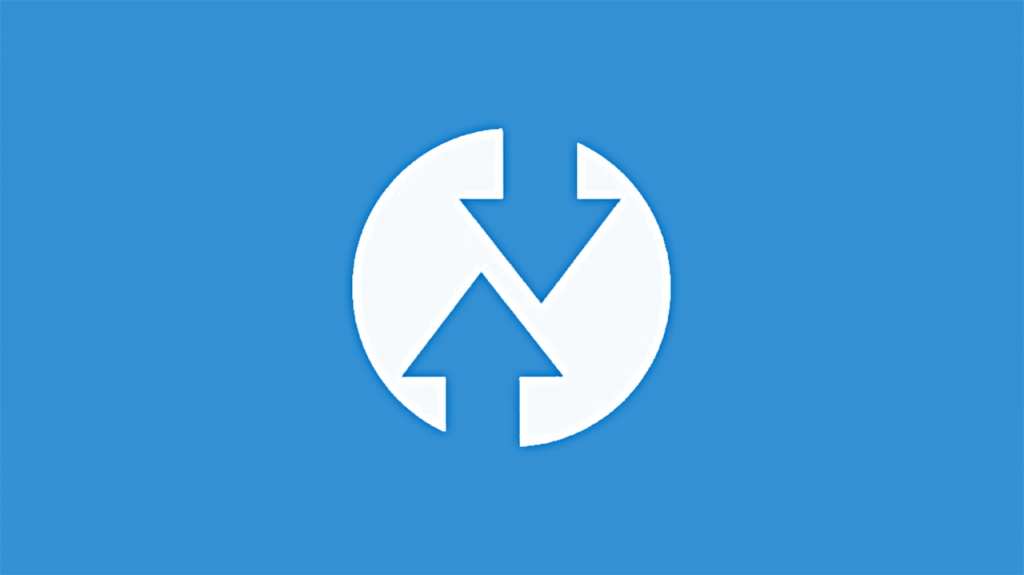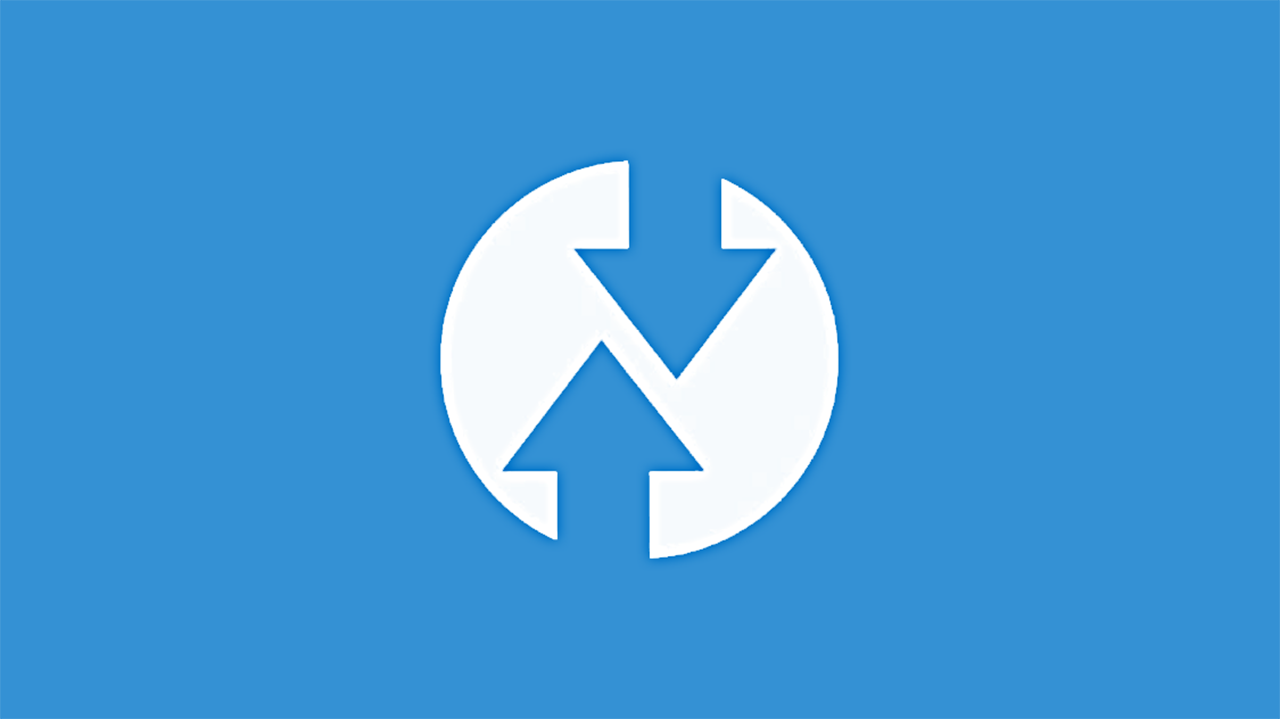 TWRP is one of the most popular custom recoveries for Android phones. A big reason for this popularity is that developers frequently add new devices to their already huge database of phones.
TWRP makes it possible to customize the firmware of your phone by installing custom ROMs, kernels and various mods. It also makes it possible to improve the speed of the phones and reduce battery usage, thanks to its ability to flash custom kernels and files that modify the way the CPU behaves.
Caution/Warning!
This version of TWRP is compatible with the Exynos variants of the Samsung Galaxy S10 and S10 Plus only. Do not try flashing any of the files below on a Galaxy S10e or any of the Snapdragon variants. If you try the method below on your Snapdragon device you can damage or even brick it, so please make sure you absolutely know the model number of your phone and what kind of chipset it has. If you do not know if your phone has an Exynos or Snapdragon chipset, you can use one of the many apps from the Play Store, such as CPU-Z.
Please note that flashing a custom recovery will trip KNOX and will void your warranty in certain countries. As a result, some secure apps such as Secure Folder, S Health, and Samsung Pay will no longer work. We are not held responsible if you break or brick your device. Please proceed at your own risk.
Preparations
Below are some things you have to do before proceeding with the flashing tutorial.
Make sure that your phone is charged to at least 60%. This ensures the phone will not accidentally turn off during the process.
Go to Settings > Developer Options and enable USB Debugging and OEM unlock. This is very important.
Download and install the proper USB drivers for the Galaxy S10 and S10 Plus. If you don't have the proper drivers, the computer will not recognize your phone.
Download Panel
How To Install TWRP Custom Recovery on Galaxy S10 & S10 Plus
 Press and hold the power button and select Power off.
Once the phone is off, press and hold the Volume Down + Bixby + Power keys at the same time to go into Download Mode. Press the volume up key one more time to confirm going into Download Mode.
Once the phone is in Download Mode, connect your phone to your computer using the provided USB cable.
Launch Odin on your computer. The ID:COM box in Odin will turn blue. This means that the computer has recognized the device.
Click on AP and select "twrp-3.3.0-0-beyond1lte.img.tar" if you have a Galaxy S10 or "twrp-3.3.0-0-beyond2lte.img.tar" if you have a Galaxy S10 Plus. Make sure to select the correct variant designed for your device otherwise you might damage your phone.
Once you have selected the file, make sure Auto Reboot and F. Reset Time are checked.
Click on Install. This will flash the file.
The installation process will take a few seconds. When the process is over, the phone will automatically reboot. TWRP is now installed on your phone. To access it, turn off the phone and hold the Volume Up + Power + Bixby key. Enjoy!