Learn how to flash and install OnePlus firmware and return it to stock factory settings. Installing a custom ROM on your phone can be a lot of fun. You can experiment and customize your phone as you want. You can install different mods, kernels, themes and applications.
Many Android users install a custom ROM when they buy the phone for the first time. In fact, installing a custom ROM on the OnePlus One is so common that you can actually install MultiROM which allows you to install two ROMs at the same time.
Also Read: OnePlus One Tear Down (Disassembly): View The Internals of The Flagship Killer
However, there are times when you can face a lot of problems with your phone. If you have tried every possible solution and the phone still has problems, the only solution is to install stock OnePlus One firmware. This resets the phone and puts it on factory settings.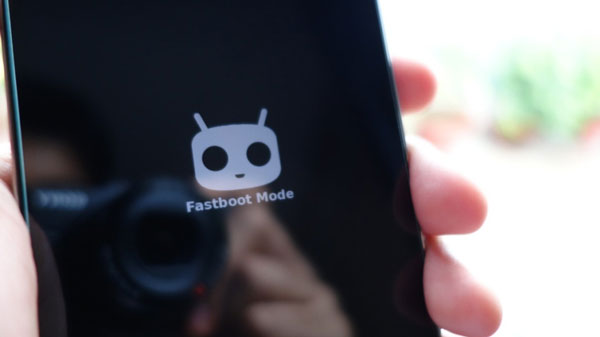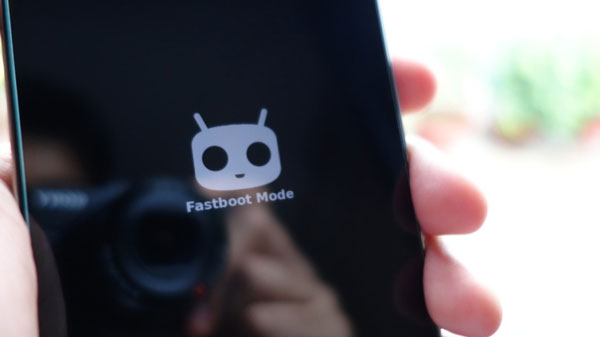 How To Install OnePlus Firmware
1. Download stock factory image for 16 GB variant and 32 GB variant.
2. Extract the firmware into your ADB/Fastboot folder.
3. Turn your phone off and boot into Fastboot and connect it to your PC using a USB cable.
4. Type the following command
 flash-all.bat
5. Once the process is complete, reboot your phone.
6. You also need to reset tamper flags. Follow the guide how to reset OnePlus One temper flags.
Also Read: Increase OnePlus One Speaker & Headphones Volume
The process above will make your OnePlus One as new and no one will be able to tell that you have had installed a custom ROM.