Install debranded LG G3 boot and shutdown animations without carrier logo. One of the most annoying things when buying a smartphone with a contract is that it is branded with the official carrier logo and name. When you turn your phone on and off, during the boot and shutdown animation the carrier logo will appear.
While it is not a big thing, it can bother a lot of LG G3 users. Not only you have to see the logo every time you turn your phone on and off, you also have to keep all the carrier applications that you cannot uninstall. These applications are called bloatware because many people do not use them at all.
Also Read: Stock AOSP Android Coming Soon To LG G3
If you want to know how to remove these apps, read the guide how to remove bloatware on LG G3. In this article we are going to remove the carrier branding from the boot animation. You only need a rooted LG G3, file explorer and the required files.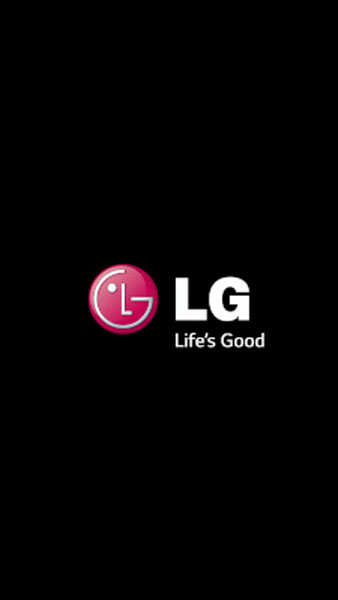 Guide:
1. Download debranded boot and shutdown animation for LG G3.
2. Go to system >media and move the files you downloaded.
3. Set the correct permissions rw-r-r and reboot your phone.
Also Read: Best Custom ROMs for LG G3 (Fast & Stable)
Now your LG G3 will not have the carrier logo when booting up. You can also remove carrier logo sounds. Go to System Sounds folder and remove "poweron.ogg" file.