Intelligent personal assistants are all the rage these days, with companies creating their own online assistants. We have Apple with Siri, Microsoft with Cortana, and Google with Google Assistant. As if those weren't enough, now Samsung joins the party with its own AI, called Bixby.
Bixby is Samsung's attempt at creating a personal assistant. It is the successor of S-Voice and it comes as pre-installed on all Samsung Galaxy S8 phones. Samsung has given Bixby such importance that it has its own dedicated button on the side of the phone, under the volume rockers.
Even though Bixby is a Galaxy S8 exclusive at the moment, it does not mean you cannot install it on other phones. Ever since the release of Galaxy S8's firmware system dump, developers have managed to port different apps to other Samsung phones.
How To Install Galaxy S8 Bixby Assistant on Samsung Phones with TouchWiz Launcher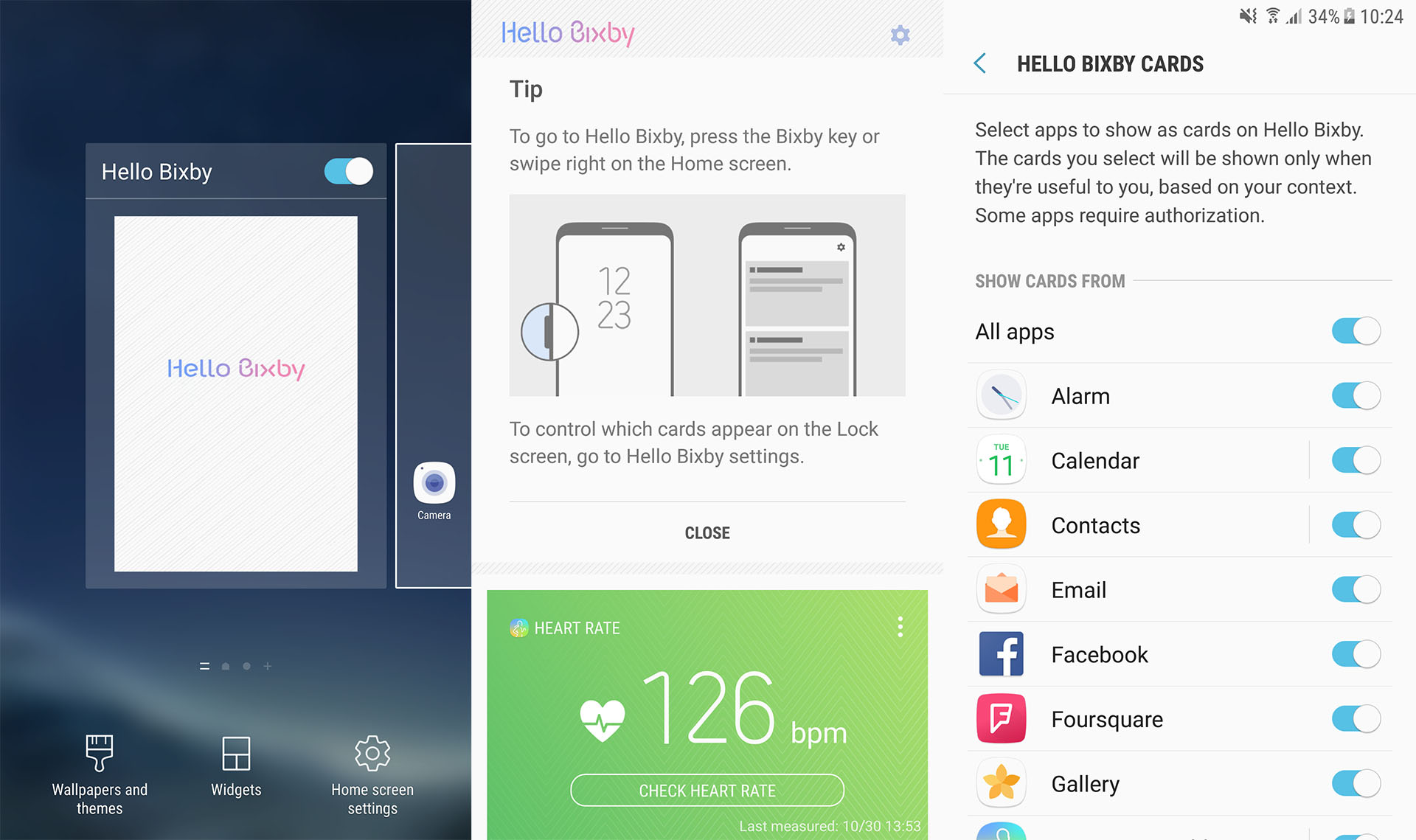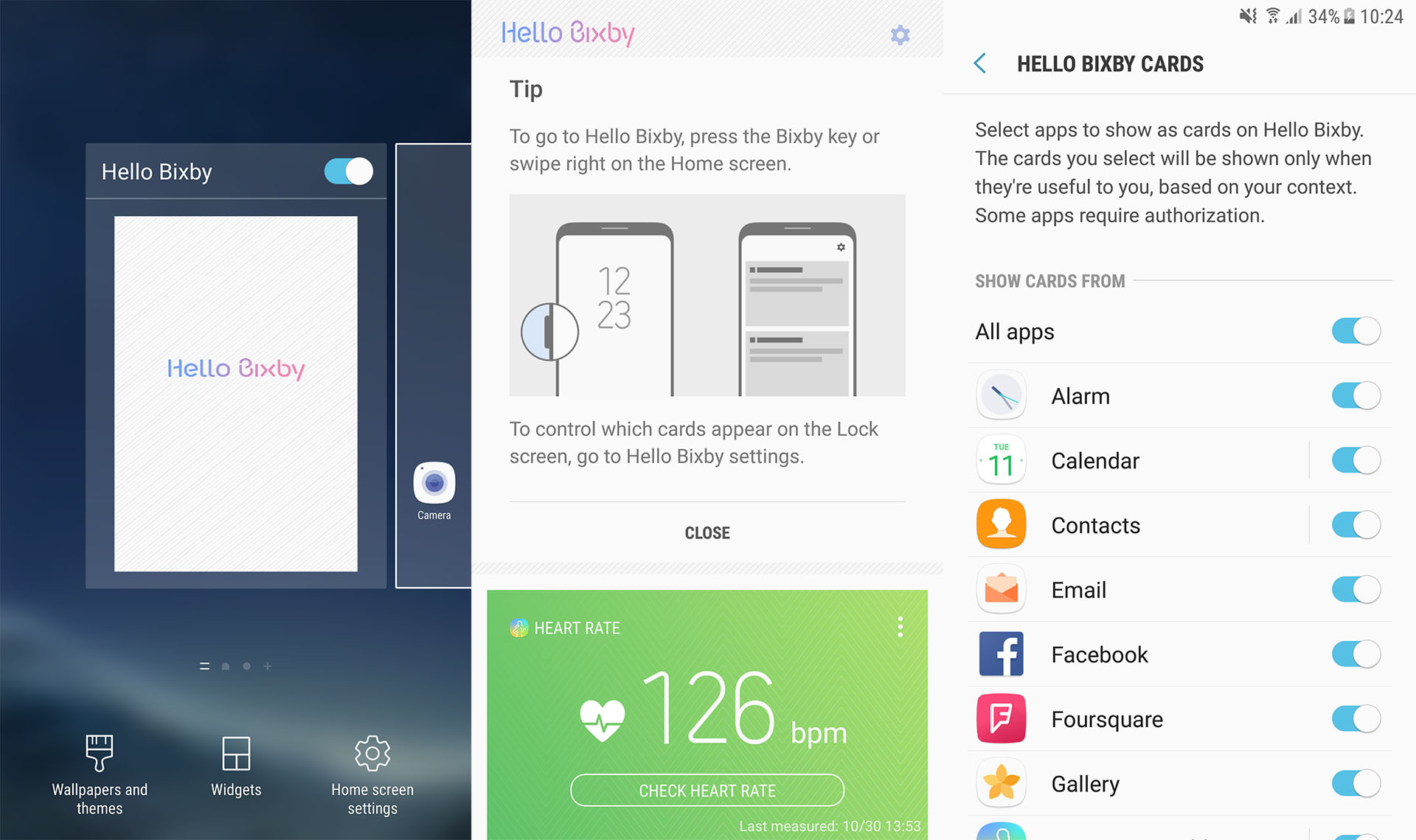 Bixby is nothing more than a simple APK file. It doesn't require root or a custom recovery. It only needs the stock Galaxy S8 launcher, which you can download from the link below.
Download
Installation
Make sure you have a Samsung phone running on a TouchWiz firmware.
Install the Samsung Galaxy S8 launcher if you haven't done so already.
Navigate to the download folder, and tap on "Bixby_S8.apk".
This will begin the installation process of Bixby.
If the installation doesn't begin, go to "Settings > Lock screen and security" and enable Unknown sources.
Once you install the app, go to the home screen of your launcher and swipe to the left. If nothing's there, restart your phone. Bixby will be where Samsung's old Flipboard/Upday page was.