How to improve your LG G3, make it better and learn all the functions of it? The LG G3 is undoubtedly a great phone. It has a beautiful design, high-end specifications and Android 4.4.2 KitKat. All these specifications make the LG G3 a good choice for all new Android buyers.
The LG G3 has been selling very well. More units have been sold than the LG G2, its predecessor. If you have bought the new LG G3, here are a few tips and tricks to make your phone better and learn all the features of it.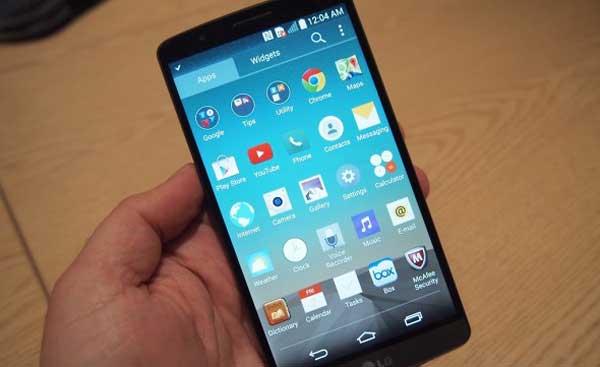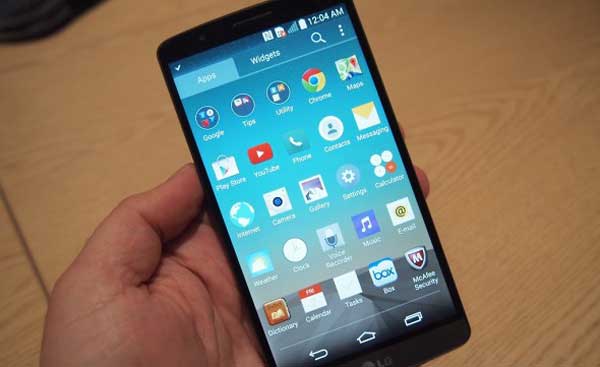 Hidden Menu Button
The menu button was very popular on old versions of Android and old smartphones. Before, to open the menu of an application you had to press the dedicated menu button, but nowadays that button has been removed by many manufacturers, including Samsung and LG.
Also Read: How To Fix LG G3 Bluetooth Has Stopped Problem
The LG G3 has on-screen buttons and each of them has a different function. The multitasking button is on the left which opens all the recent apps. To access the menu, simply long press the multitasking button.
Change Vibration Strength
Vibration is a cool feature that most of Android devices have. Every time you receive a phone call, text message or notification, your phone will vibrate to notify you for the lost phone call. Sometimes, the vibration strength can be too strong or too weak.
To change the vibration strength on the LG G3, go to Settings > Sound > Vibrate. There you can change the vibration strength as you want. You can make it stronger or weaker.
Edit Notification Drawer Icons
To change the icons, open the notification drawer, scroll to the left and press the Edit option. There you have the opportunity to change the toggles and disable or enable the brightness slider.
Also Read: Best Custom ROMs for LG G3 (Fast & Stable)
Resize App Switcher Thumbnails
If you find the thumbnails of apps on the app switcher too big or too small, you can easily resize them. Open the App Switcher and simply pinch in or out to make the thumbnails bigger or smaller.