Flappy Bird is finally back and you can download it right now. The addicting game got removed a few months ago from the Play & App Store because the developer couldn't handle all the pressure and the popularity the game was getting.
The concept of the game was very simple. You controlled a bird and you had to carefully tap on the screen to send the bird between the pipes. If the bird would touch one of the pipes, the game would end and you would lose. And crashing the bird with the pipes was a very easy thing to do. People would get very mad for not getting a good score.
Also Read: Download & Install Modern Combat 5 for Android & iOS, The Best FPS Game For Mobile Devices
Actually, most of the people couldn't get a higher score than 10. But lets leave the old Flappy Bird aside. The new game from the original Flappy Bird developer is finally out with all the glory of the old game. The new version is called Flappy Birds Family and has all the characteristics of the original Flappy Bird.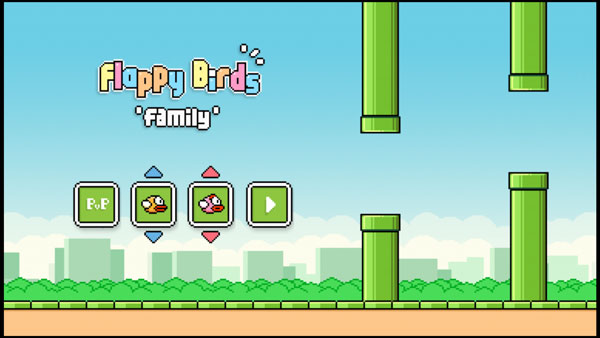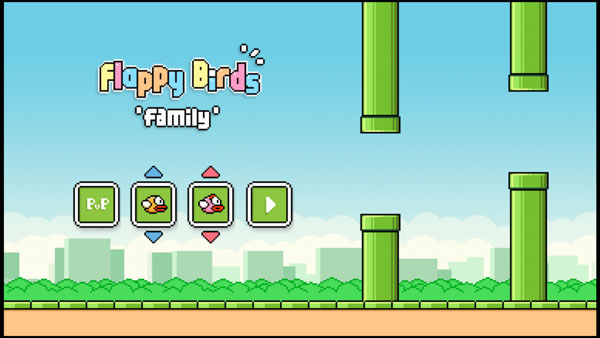 The new Flappy Bird has the Family name because now it has multiplayer mode. So, you still have to control your bird and be careful not to hit it with the green pipes and also you have to to race with your friends or family to get a better score than them.
The developer said that the new game is as difficult as the original, sometimes even more difficult. Flappy Bird Family is available only for Amazon Fire TV. Don't worry Android and iOS users. The game will not be exclusive to Amazon Fire TV. The developer is trying to build a huge hype for the new Flappy Bird and then he will release it on all important platforms.
Also Read: Download & Install Goat Simulator on Android and iOS
Download Flappy Bird Family here.