How to take a screenshot or print screen on the LG G3? Taking a screenshot on the LG G3 is quite easy to do because all it takes to do so is to press a few hardware buttons or software keys and you are done.
Screenshots or as they are called else, print screens, are a good way to save a page that is currently being displayed to view it later to read all the information that was on the screen.
Also Read: How To Restore (Unbrick) Your LG G3 Back To Stock
There are two ways to take a screenshot on the LG G3. One method is by pressing the hardware buttons on the back of the phone and the second method is through the software app called Q Memo.
Method 1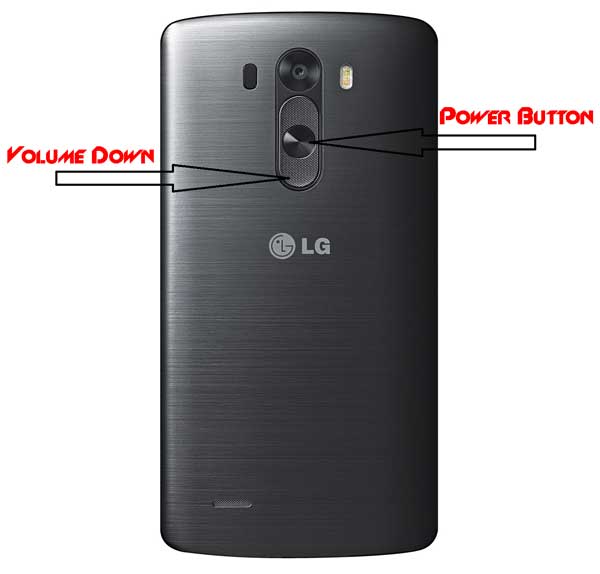 1. Go to the page or site you want to take a screenshot.
2. On the back there are three buttons: Volume Up, Power Button and Volume Down button.
3. To take a screenshot/print screen, press and hold at the same the Power and Volume Down buttons for a second. This will trigger the command to take a screenshot and the printed screen will be available to access through the Gallery on the Screenshots folder.
Also Read: Here Are The Best Features Of The New LG G3
Method 2
The LG G3 has on-screen software buttons which can be used for various functions.
1. As with Nexus devices, press and hold the power button and then slide your finger up. This will open a menu where you can either select to open Google Now or S Memo.
2. Select the S Memo option. This option will automatically take a screenshot/print screen of the page which is currently being displayed.
3. Again, you can access the screenshot by going to the Gallery and opening the Screenshots folder.