After months of waiting, Minecraft Pocket Edition has finally come to the Windows Phone platform. Mojang told everyone that it was working on a Pocket Edition variant of Minecraft for all Windows Phone devices and it is finally here.
Looks like the acquisition of Mojang from Microsoft helped to make the process of making the game available for Windows Phone faster. Now, if you have a WP smartphone, you can download it and enjoy hours of mining and building things.
Also Read: Why Is Minecraft So Popular and Addictive (Reasons & Opinions)
Minecraft is one of the most popular games for Windows, Android and iOS. It was released more than 4 years ago for Windows and 3 years ago for Android and iOS devices in the form of Pocket Edition. Back then, Pocket Edition was awful with small worlds and limited resources.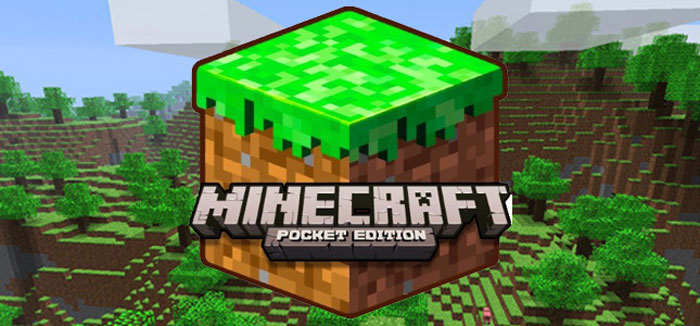 A recent update made worlds infinite, caves were added and now almost all minerals that are on the PC version are also on Pocket Edition.
The Windows Phone variant of the game is exactly the same as variants for Android and iOS. It has infinite worlds, caves, minerals, Survival and Creative modes, mobs like creepers, zombies and skeletons.
The good thing is that Minecraft Pocket Edition supports all Windows Phone variants including low-end ones which have only 512MB of RAM.
Also Read: Download Minecraft Pocket Edition with Infinite Worlds, Caves, New Mobs and Biomes
Download Minecraft Pocket Edition for Windows Phone here.