Install Candy Crush Mod on your phone and get extra time, bomb delay and extra moves so you can win and progress to more difficult levels. Candy Crush Saga is one of the most popular and addicting games for Android, iOS and PC.
It is so popular that your friends annoy you all the time with requests for gifts and extra lives. Candy Crush has a very simple way of working. You need to unlock a level. If you unlock it, you go to the other level. If  you don't unlock it and are stuck at the level, you lose a heart.
Also Read: How To Beat Swing Copters & Get Better High Score
If you lose all your hearts then you have to wait for a few hours to get more hearts to be able to play again. If you are stuck at a level and can't pass it, here is a mod which will give you extra time, moves and bomb delay.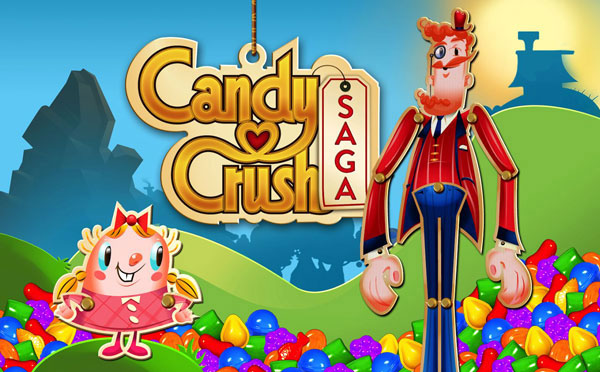 This mod will help you and you will be able to easily pass a level. The mod has 3 versions:
Version 1:

 4 Color Candy
99 Bomb Delay

Version 2:

100 Move
180 Extra Time
88 Bomb Delay

Version 3:

80 Move
160 Extra Time
99 Bomb Delay
4 Color Candy
Also Read: Download & Install Goat Simulator on Android and iOS
There is also a bonus mod which reduces waiting time for new lives from 30 minutes to 2 minutes and mystery quests times from 24 hours to 1 or 2 minutes. Download Candy Crush Saga mod.