The much anticipated Apple iPhone 7 and iPhone 7 Plus have been finally released by Apple during a live event held in San Francisco. This is the phone that millions of users have been waiting for many, many months. The phone is finally out, and it packs some serious specs and new features never seen on a smartphone before.
If you have an old smartphone, be it an Android phone or an old iPhone model, you might be wondering if you want to switch to the all new iPhone 7 or iPhone 7 Plus. Well, below you will find five reasons why you should switch to Apple's newest flagship device. Maybe these reasons might not be enough to make you switch from your current phone, but the list below will give you a good idea what the new Apple flagship smartphone is all about.
#1. Dual-Camera Setup
While the iPhone 7 features a single 12 MP rear camera, the Apple iPhone 7 Plus comes with two rear camera lenses, both 12 MP. While they are both 12 MP, one of the lenses is wide-angle, while the other one is a telephoto lens for zoomed in pictures. The telephoto lens can zoom up to two times without loosing any image quality, and up to 10 times digitally.
This means that if you want to include more objects in the shot, you shoot with the wide-angle lens. But when you want to take a picture of something that is far away, then you switch to the telephoto lens and take a zoomed in picture without loss in image quality.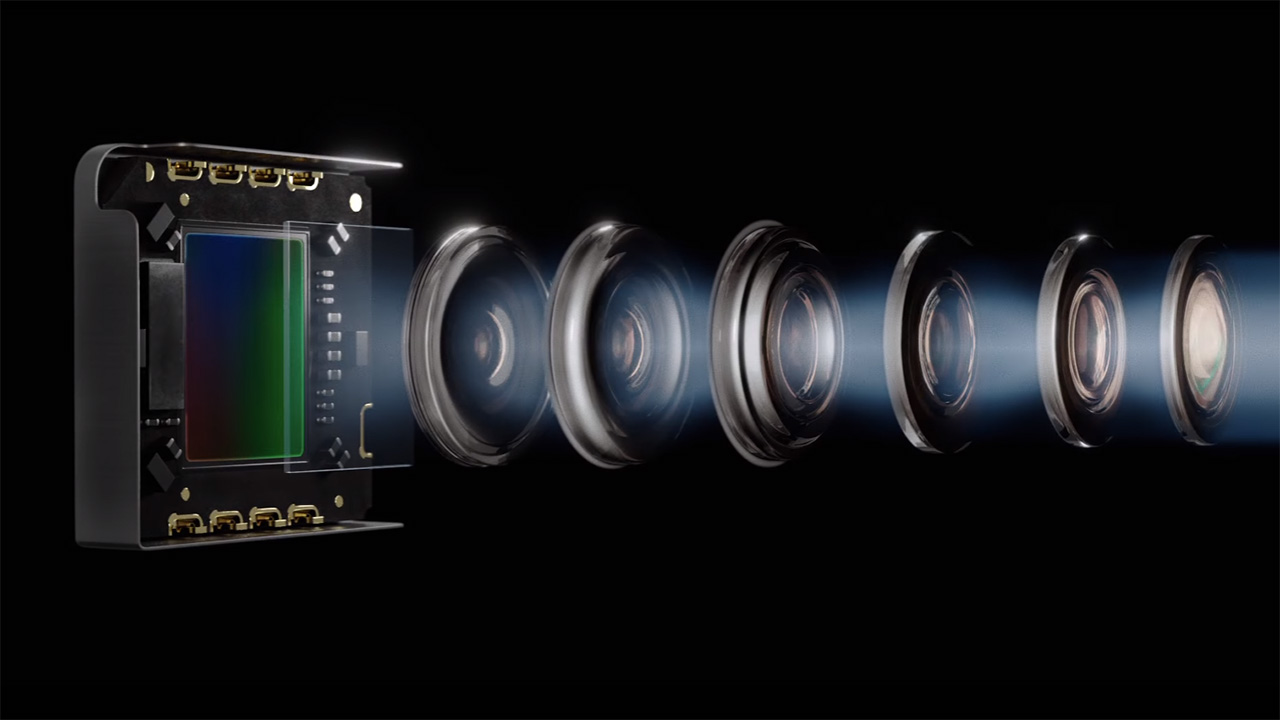 The user can easily switch from one lens to another. On the photo app, there is a 1x button. This is the stock wide-angle camera. All you have to do is to tap on it and go to 2x. This will switch to the telephoto lens for better images.
The main wide-angle lens found on the iPhone 7 and 7 Plus has a 12 MP sensor, Optical Image Stabilization (OIS), f/1.8 aperture, six-element lens, quad-LED True Tone flash and wide color gamut. On the other hand, both phones feature a 7 MP front-facing camera with f/2.2 aperture.
#2. A10 Fusion Chip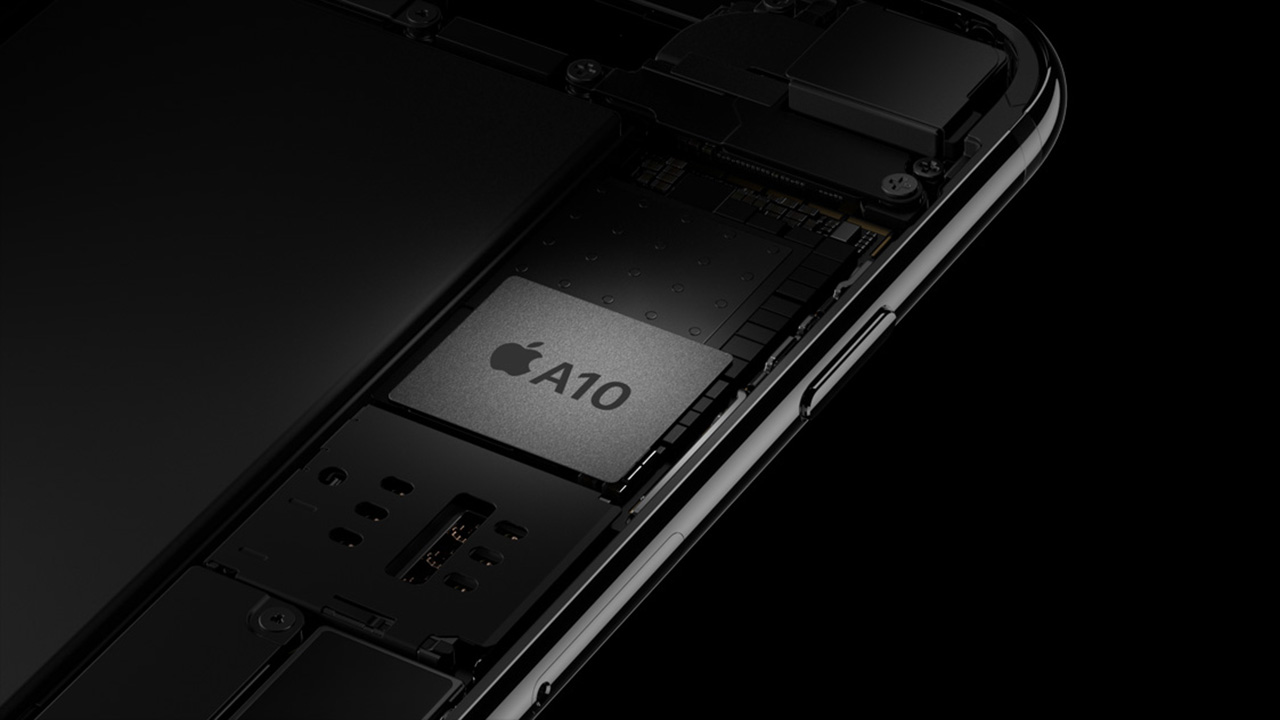 The iPhone 7 and 7 Plus come with the A10 Fusion chip, which is faster and uses less power than the A9 and A8 chips found on the iPhone 6s/6s Pus and iPhone 6/6 Plus. According to Apple, the A10 chip is 40% faster than A9 and two times faster than A8, found on the iPhone 6 and 6 Plus.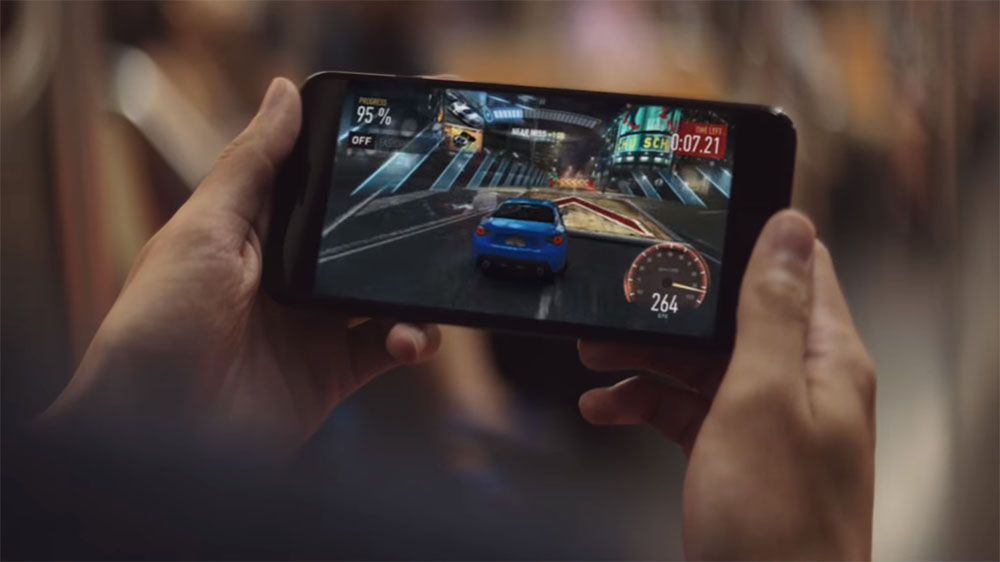 A10 is a quad-core processor with two high-performance cores for intensive tasks, and two low-performance, power-saving cores for less demanding tasks. When it comes to graphic power, the A10 has a six-core GPU for the ultimate gaming performance. Knowing Apple, there will be many developers who will take full advantage of the A10 capabilities.
#3. Water/Dust Resistant Body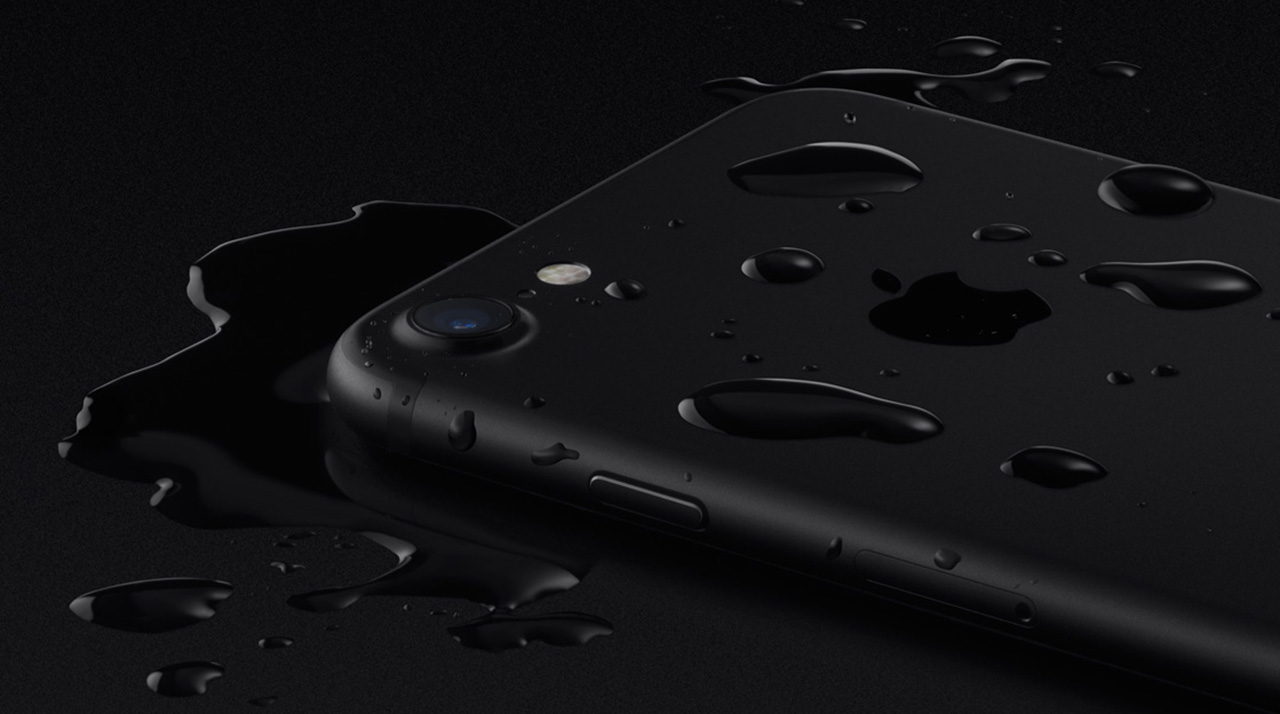 There have been speculations in the past that iPhones have been water-resistant, after surviving water tests, but this has never been confirmed by Apple. Everything changes with the release of the new iPhone duo, since Apple confirmed that both, the iPhone 7 and 7 Plus are IP67 certified. This means they are both water and dust resistant.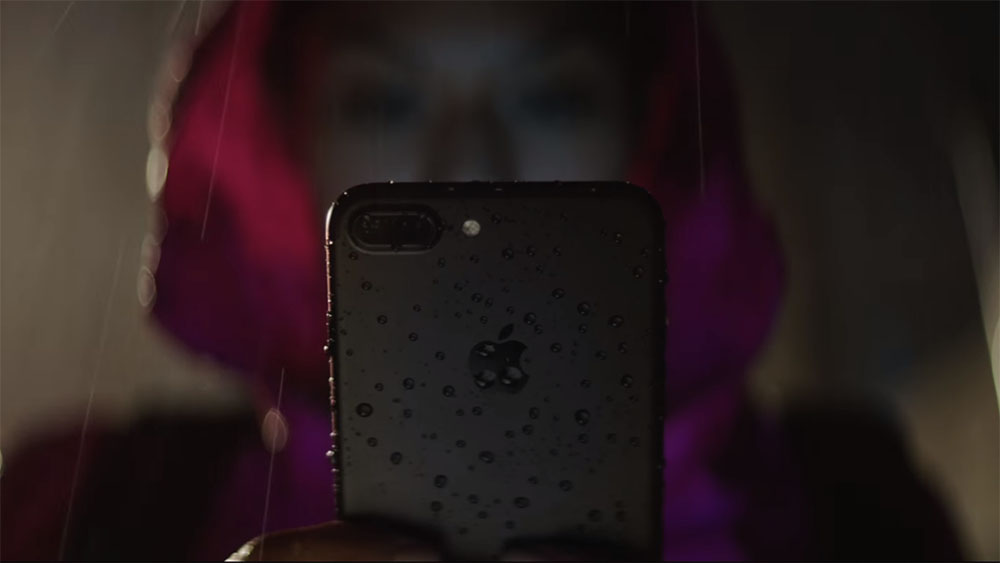 Apple said that you can take your iPhone 7 or iPhone 7 Plus for a shower or for a swim. However, you should only do this with clean water, as salt water might damage the phone's internal components.
#4. Stereo Speakers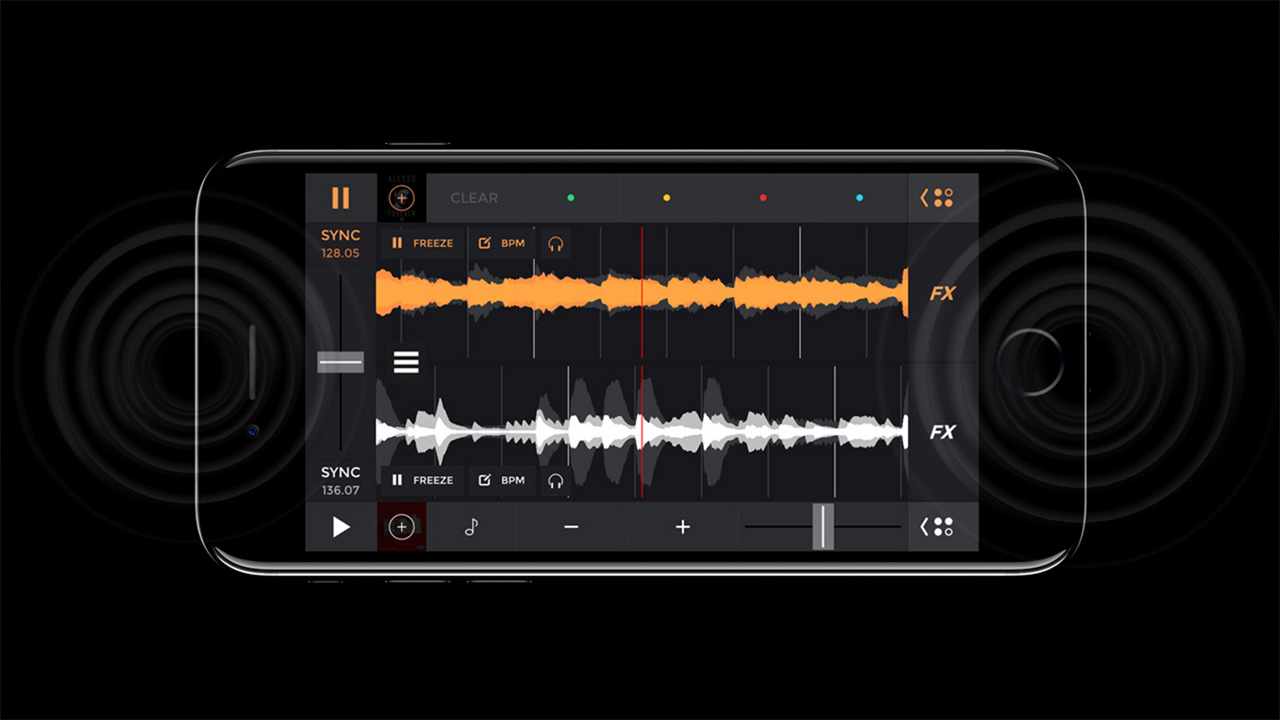 You can notice that there is no headphone jack on the iPhone 7. Instead of a headphone port, there are small holes, similar to the speaker grill on the other side. However, those are not there for a second speaker. You might now ask, well, if the iPhone 7 and 7 Plus have stereo speakers, where is the other speaker?
The second speaker is inside the earpiece at the top of the phone. Apple managed to put another speaker there, so you get louder audio from your phone. Apple has also created a new algorithm which notices when the phone is in portrait or landscape mode to better distribute audio from the speakers.
#5. iPhone 7 Plus Camera Mode (Portait)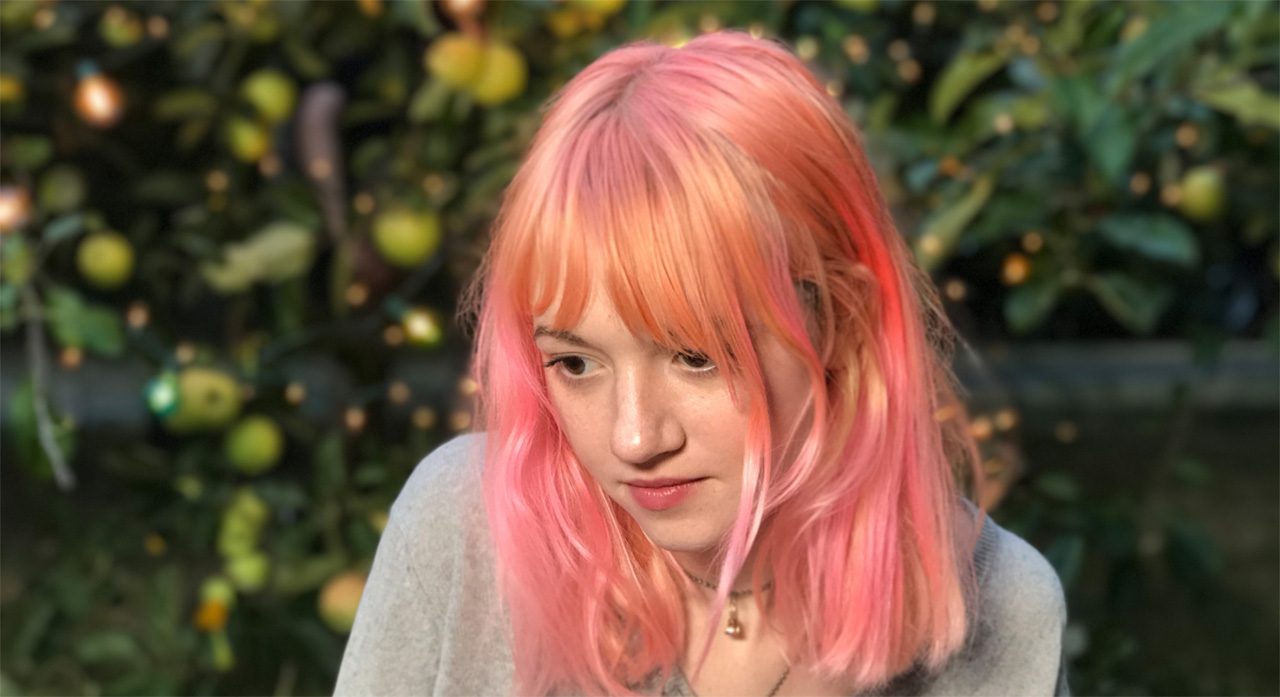 While we could have included this at the beginning, we felt like this needed its own spotlight. The Apple iPhone 7 Plus has a new camera mode called Portrait, used to blur the background and focus completely on the person in the picture.
When this mode is selected, both cameras take pictures at the same time, scanning the subject as well as the surroundings behind. This gives Apple and their new algorithm the chance to make the background blurry, giving DSLR-like pictures.
The iPhone 7 and 7 Plus will be available for pre-order on September 9th. The iPhone 7 starts at $649, while the iPhone 7 Plus starts at $769. There are three possible configurations: 32GB, 128GB and 256GB.