The iPhone 7 and iPhone 7 Plus are Apple's latest flagship devices for 2016. Unsurprisingly, both the iPhone 7 and iPhone 7 Plus have similar designs to last year's iPhones. The biggest changes are the removal of the headphone jack, the reposition of the antenna lines to the top and the new dual-camera setup on the iPhone 7 Plus.
As Apple announced, both devices will be very difficult to get as all units have been pre-ordered online and unless you can wait for hours on the long Apple store lines, then it will take a while before you will be able to get an iPhone 7 or iPhone 7 Plus.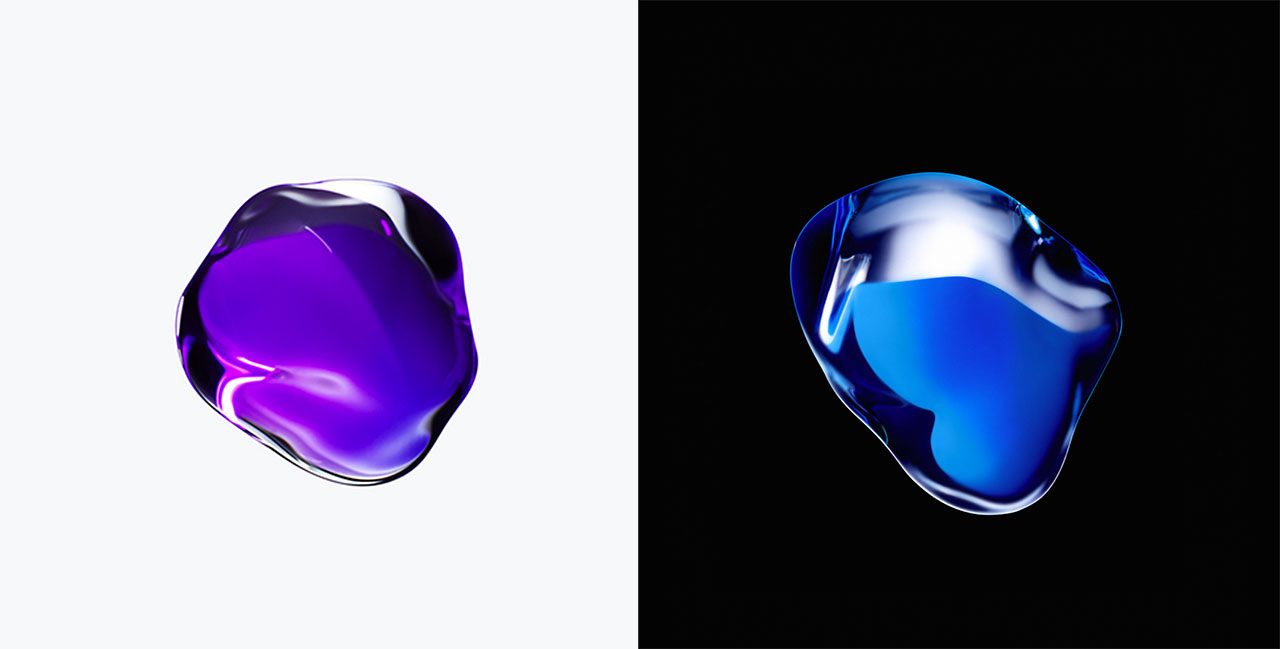 Meanwhile, you can download the official iPhone 7 and iPhone 7 stock wallpapers that come with iOS 10. Both phones come with 5 new exclusive wallpapers, extracted from the iPhone 7 Plus. All images are high-quality with 1080 x 1920 resolution, which means they will fit on your older iPhone and other smartphones.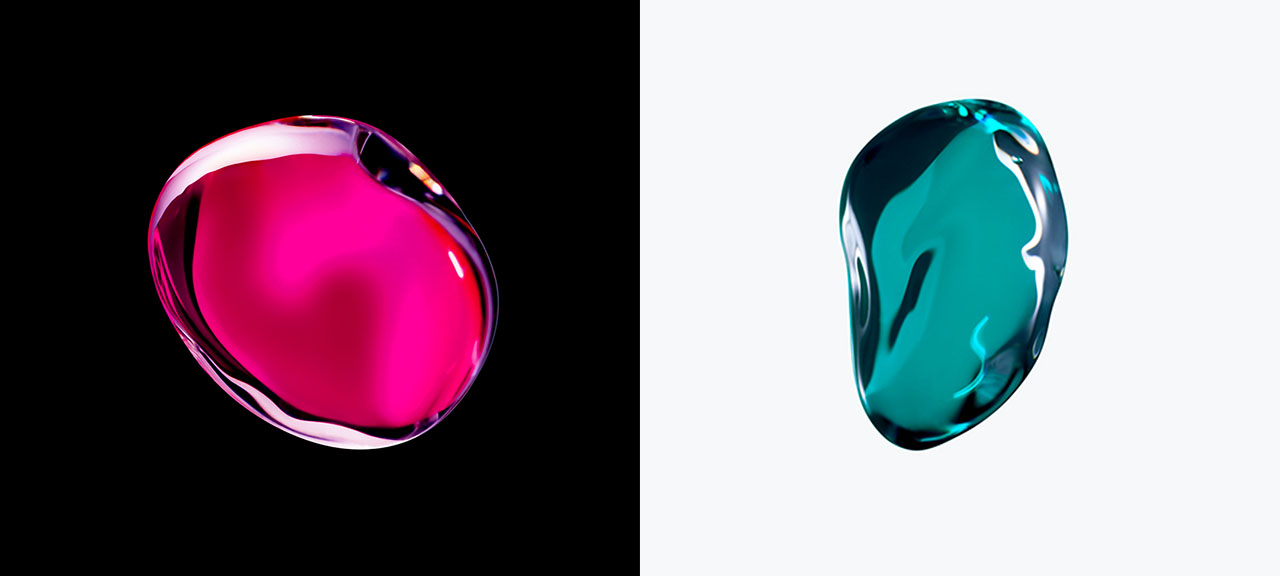 These 5 wallpapers are not included on the default iOS 10 update, so you won't be able to find them anywhere else. Each wallpaper is very simple with a plain background and one dominating color, to show off the wider color gamut range of the iPhone 7 and 7 Plus
Download iPhone 7 Wallpapers
iPhone 7/7 Plus iOS 10 Stock Wallpapers (Download)
You can choose which image you want to download from the link above and save it on your phone. Then all you have to do is to set it as a home screen or lock screen wallpaper. Enjoy the stock official iPhone 7 wallpapers on your phone!