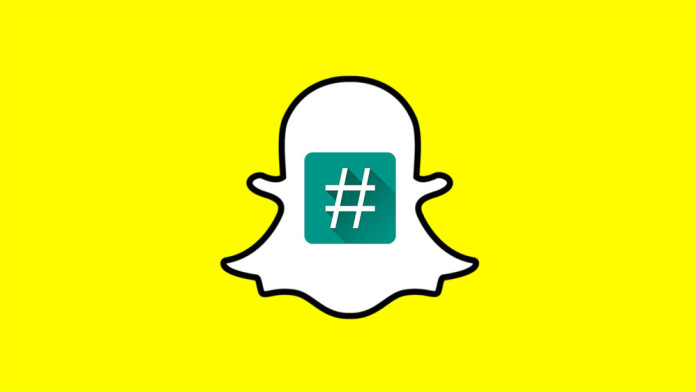 A recent update of the Snapchat app for the Android platform has blocked all users with root access from using the app. This comes after a series of security concerns related to Snapchat. Despite security concerns, the app is used by over 100 million active users. The simple concept where you send a self-destructing text, image or video appeals to many users.
But if you are a regular user of Snapchat on Android and your phone is rooted, you will no longer be able to use the app normally. A recent Snapchat update on Android blocks all users with root access from signing in. While signing in, the app searches for SuperSU and root directories on your phone and if it finds them, the app blocks the process.
This leaves Android users with three options. One option is to stop using Snapchat. The second option is to revert back to stock and remove root in order to use Snapchat or the best option among all, have root access and use Snapchat at the same time.
This is one of the reasons why root is a good thing to have on your phone. There are frameworks and modules which allow you to use apps which do not work with root on rooted devices.
To use Snapchat on your rooted phone, you need two things – Xposed framework and RootCloak, a module which hides the fact that there is root access.
Downloads
Installation
Install RootCloak APK on your Android phone. Then go to Xposed Installer > Modules and enable RootCloak. Reboot your phone and open RootCloak. Tap on Add/Remove. Select the app from which you want to hide root access, in this case you need to select Snapchat. Reboot your phone.
Now you can install and log in to Snapchat even on a rooted phone. Let us know how it goes on your phone.