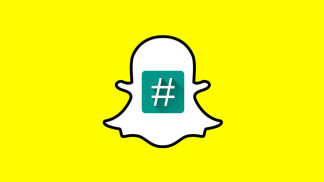 A recent update of the Snapchat app for the Android platform has blocked all users with root access from using the app. This comes after...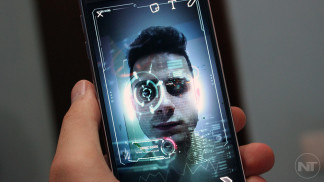 If you are a frequent user of social media sites like Facebook and Twitter, you probably know about the latest addition of Snapchat app,...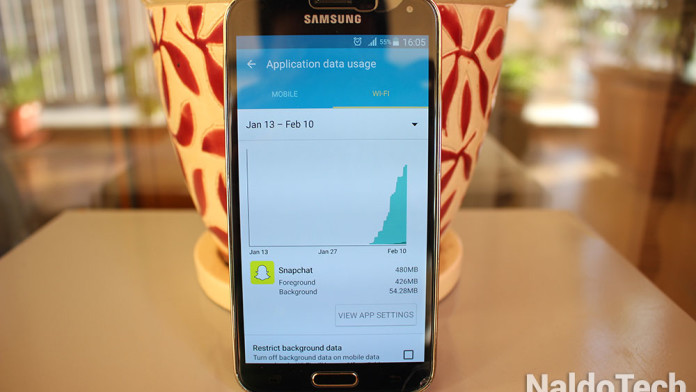 Recently, Snapchat introduced a new feature called Discover. Snapchat has gathered huge popularity since its release on 2011 and it has no intention to...