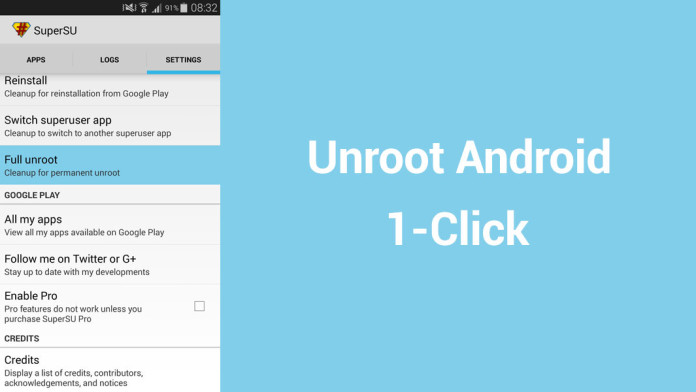 How to fully unroot your rooted Android device? Rooting a device is probably the best thing you can do with your phone because it...
Here is the full guide on how to unbrick, unroot and restore stock firmware on your Samsung Galax Note 3.  Rooting an Android device...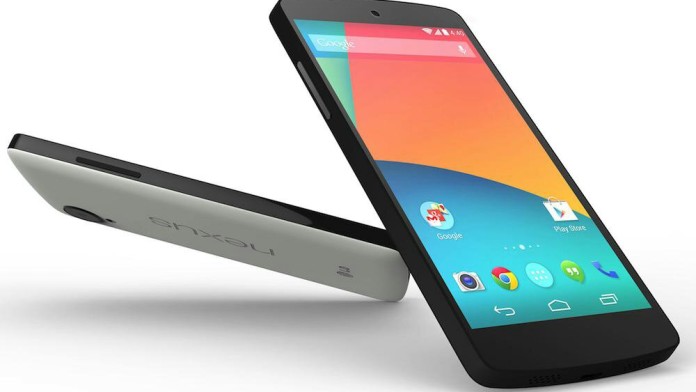 Have you accidentally bricked your Nexus 5? Bricking an Android device is not rare, especially if you like to try new things everyday -...