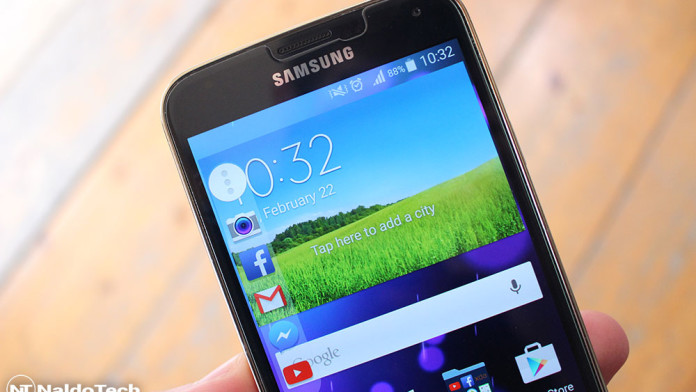 The Samsung Galaxy S5 is without any doubt one of the best phones of 2014 even though users didn't give many positive reviews. But that's...
Toolbox is a cool and interesting feature presented on the Samsung Galaxy S5. The Galaxy S5 comes with endless features like multi window, Ultra...
Here are ten tips and tricks about the Galaxy S5 that will help you to make the most of the device. The Samsung Galaxy S5...