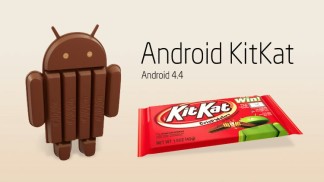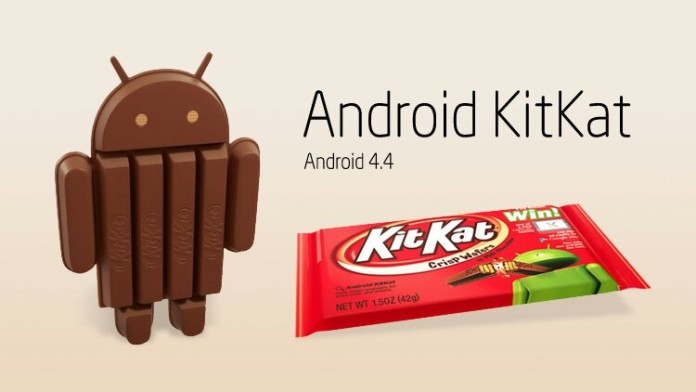 Oppo Find 7a has received a lot of different features and applications from other devices even though it is relatively a new device in...
OnePlus One is one of the most interesting smartphones at the moment. It has received a big attention because of its high-end specifications and...
Here is an easy guide to root your Oppo Find 7a. The 7a is an interesting smart phone and has some new features that...
Here are the best smartphones launched in the first half of 2014. A lot of smartphones have been released this year from many companies...