Here is an easy guide to root your Oppo Find 7a. The 7a is an interesting smart phone and has some new features that no other smartphones has ever had. It has the Fast Charging feature which allows the battery to be charged 70% in just 30 minutes.
It has a lot of other features which make the 7a worth to be bought. However, no matter how features a device has out the box, there will always be a few things that you want from the phone which are missing. The only way you can get these things you need but the phone doesn't have is by rooting it.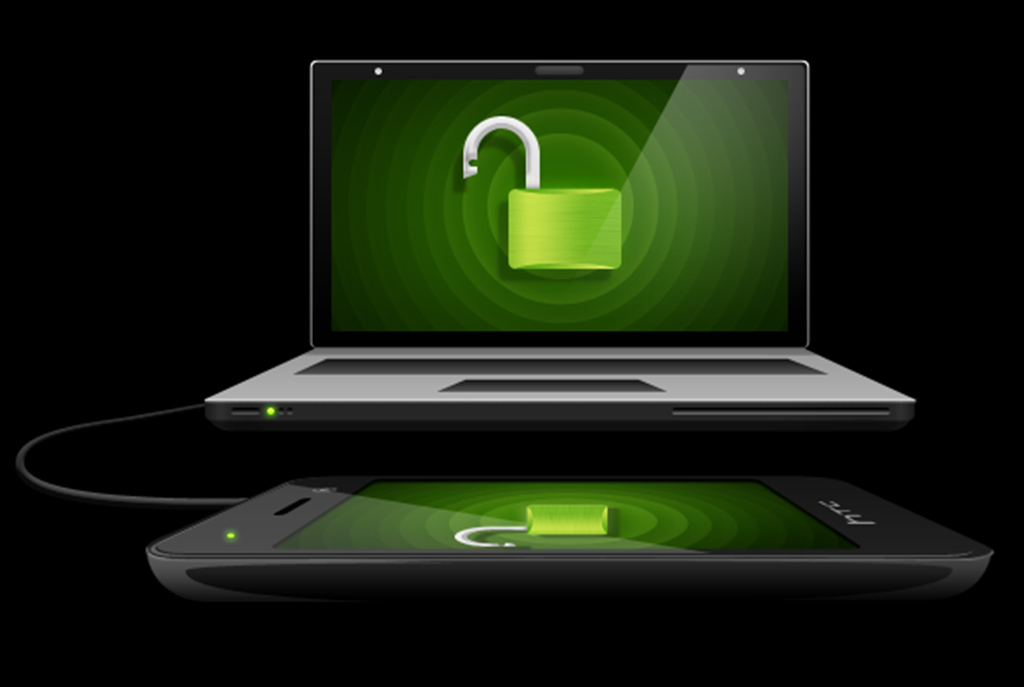 Fortunately, there is a very easy way to root your Oppo Find 7a. You download a file, flash it and you are done. Follow the guide below on how to root the Find 7a.
Step 1. First of all, download the file which is going to root the phone here and put it in your phone. Original Thread.
Step  2. Turn off your phone and go to Recovery Mode by pressing and holding at the same time Power and Volume down buttons.
Step 3. Select "Install Zip File" and search for the file you downloaded previously, Select it and then flash it. After you have installed it, reboot your phone.
That is it. Now your Oppo Find 7a is rooted and you can finally enjoy all the features that only a rooted Android device has.