There is no denying that Samsung is one of the biggest smartphone makers currently, as Galaxy devices continue to dominate the Android market. The...
Now that Samsung has updated both the Galaxy S6 SM-G920F and S6 Edge SM-G925F to official Android 7.0 Nougat firmware based on TouchWiz UX,...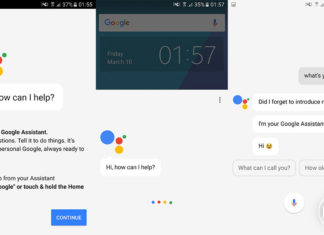 Google Assistant is Google's personal intelligent assistant. It helps users to do whatever they want with a touch of a button. Originally launched on...
If you are a fan on Multi Window on Android 7.0 Nougat, or if you are a fan of Multi Window in general, you...