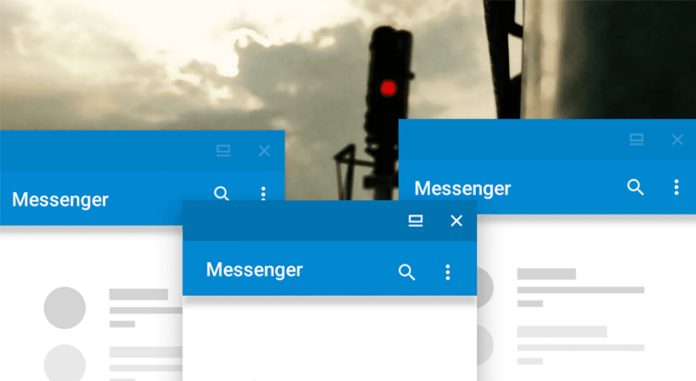 If you are a fan on Multi Window on Android 7.0 Nougat, or if you are a fan of Multi Window in general, you know how good and useful this feature is. Multi Window has been present on Android phones for a long time, but mainly only on customized versions of Android by OEMs such as Samsung and LG. Stock Android didn't have Multi Window for a long time.
Google started to publicly advertise Multi Window only with the latest release of Android this year, which is 7.0 Nougat. While you could enable Multi Window on previous versions of Android by editing system files and installing mods, this feature is finally officially here with Android Nougat.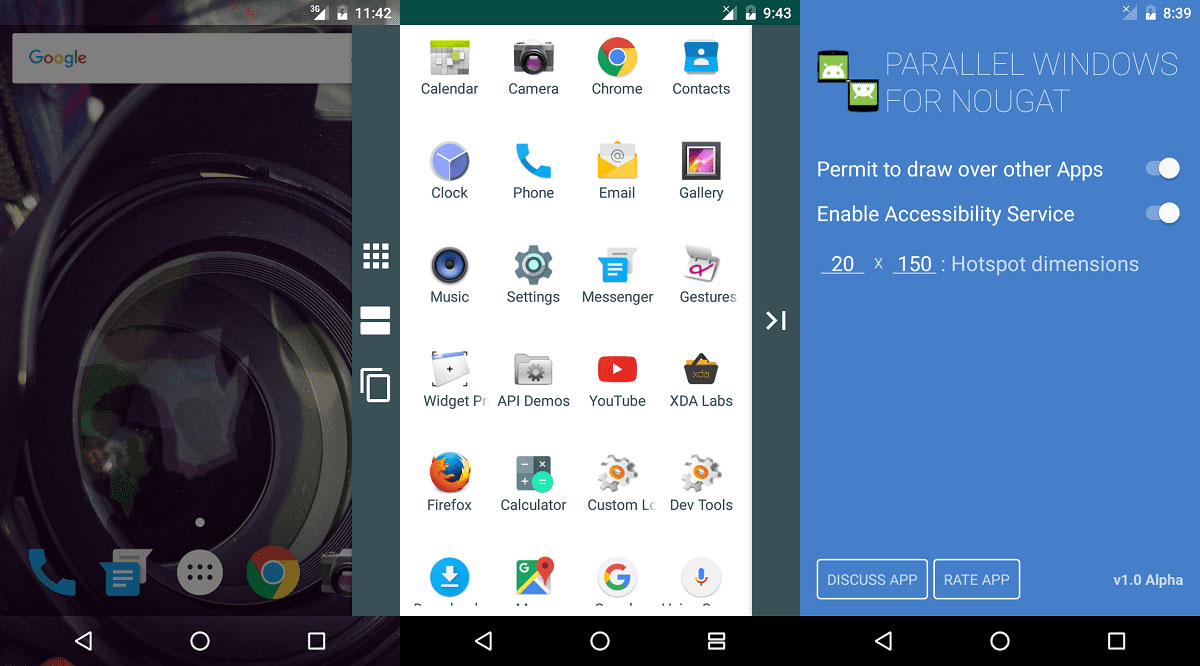 To activate Multi Window on Android Nougat, you open an app, press and hold the "Recent Apps" button and select another app to use with your running app. What if we told you there is a tool which greatly enhances the Multi Window experience on Nougat?
What is Parallel Windows?
Parallel Windows is an Android app created and designed to enhance the Multi Window experience on Nougat. It is a simple app which makes accessing Multi Window that much easier.
How does it work?
There are three main features to the app – It provides an onscreen shortcut to toggle split-screen, it allows you to quickly switch apps while in split-screen mode through a floating mini app drawer, and finally, it allows you to use and open the same app two times.
Parallel Windows is a simple app which can be downloaded directly from the Play Store. You don't need to have a custom recovery or to have root access. You can download it from the link above. Enjoy!