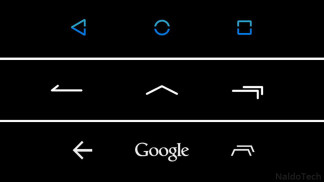 Buying a Nexus device means that you are using a smartphone with Android OS the way that Google wants to. A Nexus device comes...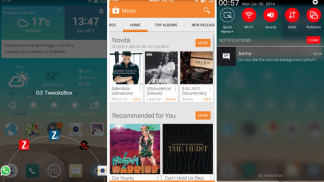 Customize the navigation bar of the LG G3 by installing different themes and icons. Since Android 4.0.4 Ice Cream Sandwich was launched,  the trend of...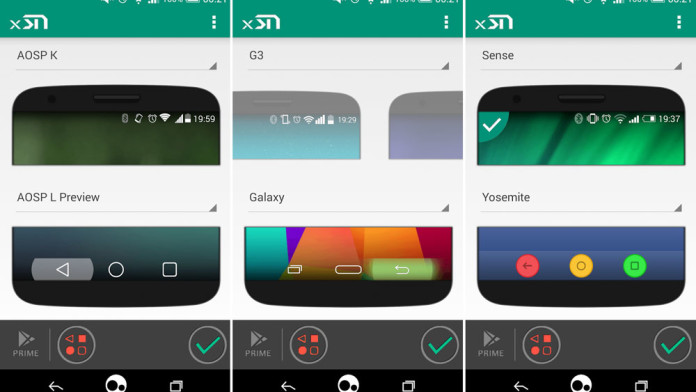 Since Android 5.0 Lollipop was released a few  months ago, every one is trying with all possibilities to get pieces of the new OS...
How to hide navigation soft keys on the HTC One (M8)? The M8 has new and redesigned keys. Its predecessor had two capacitive keys:...