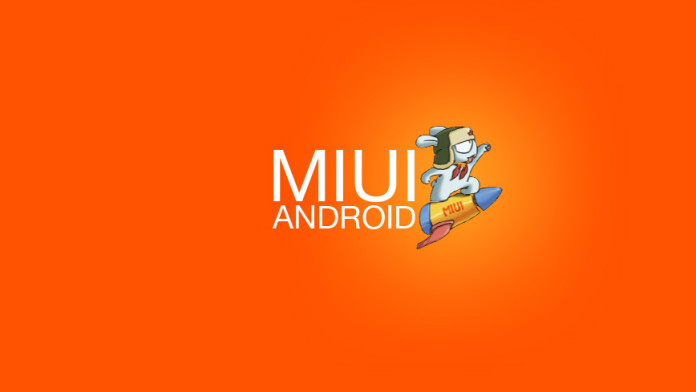 MIUI 6 ROM is now available for the Google Nexus 5. Everyday you hear about popular ROMs like CyanogenMod and other ones which are...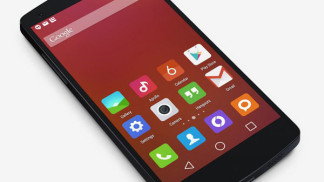 The MIUI 6 has just been released and you can download and install the launcher and the icon pack. MIUI 6 is latest version...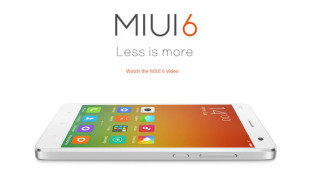 MIUI 6 ROM has just been announced by Xiaomi and has simpler and cleaner design and a lot of added features. MIUI is the...