The MIUI 6 has just been released and you can download and install the launcher and the icon pack. MIUI 6 is latest version from Xiaomi and it will become available for Xiaomi devices in the upcoming days. Everyone who has used a phone with MIUI user interface agrees that it looks a lot like iOS.
Everyone who has an Android phone and wants to enjoy the iOS and iPhone experience should install the MIUI custom ROM. This firmware is available for different brands like HTC, Samsung, LG, Motorola, Oppo and other Android manufacturers.
Also Read: Download Improved & Faster MIUI 6 Custom ROM
This is because MIUI looks a lot like iOS and especially iOS 7. Starting with the icons, it has square icons just like iOS while other Android skins have different icon shapes. MIUI 6 will become available for many devices besides Xiaomi handsets in the following weeks as a custom ROM.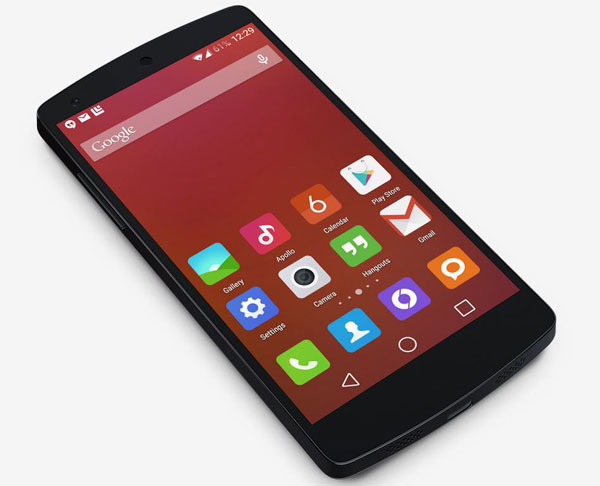 Until the official custom ROM launches, you can already install MIUI 6 launcher and also the icon pack and theme. They are exactly as the original skin. Follow the guide below to turn your phone into a MIUI 6 device.
1. Download and install MIUI 6 basic launcher here.
2. Then, download MIUI 6 icon pack and theme here.
3. Open the launcher and select the icon pack you just installed.
4. Make the new launcher your default launcher and click OK.
Also Read: MIUI ROM for Samsung Galaxy Note 3 (iPhone/iOS Theme)
This will keep you happy until the official firmware custom ROM gets released later this year for your current smartphone. Some features the new version brings include new user interface, improved security and the ability to identify unknown calls.