Apple's latest mobile operating system has a useful feature which is called Low Power Mode which disables select services in order to temporarily improve...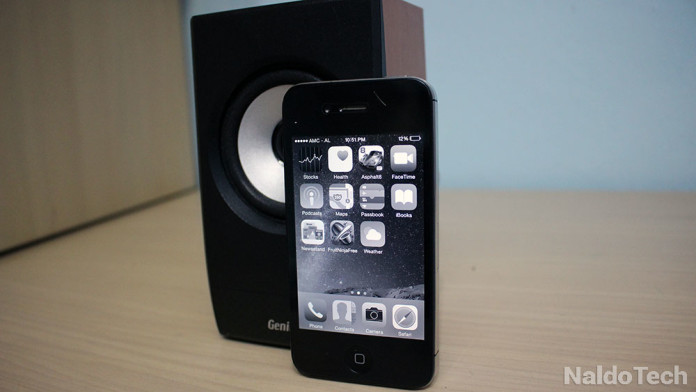 Did you know that you could enable the grayscale mode on your iOS 8 powered device and turn the screen into black and white? This...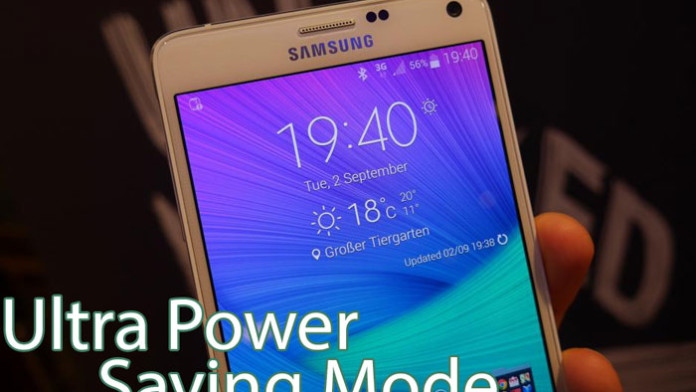 The Samsung Galaxy Note 4 is one of the most anticipated phones of this year. It has amazing specifications that attract many smartphone enthusiasts....