Samsung has opened up the first One UI 3.0 Developer Beta program for the Galaxy S20, S20+, and S20 Ultra, and users can join from select countries. This is another surprise from Samsung because Google released the first stable Android 11 build only a few days ago, and Samsung has a bad reputation when it comes to software updates (even though it is rapidly improving). The new OS update has a lot of refinements and improvements, and users are eager to check them out.
The new One UI 3.0 is the successor of One UI 2.5 and is based on Android 11. As of this moment, the only way to obtain the new One UI 3 firmware is to join Samsung's closed beta program or the "pre-beta phase", as Samsung prefers to call it. The pre-beta program is currently available in the US and Korea. According to Samsung, the upcoming One UI Beta Program will be open to users in Germany, India, United Kingdom, China, and Poland.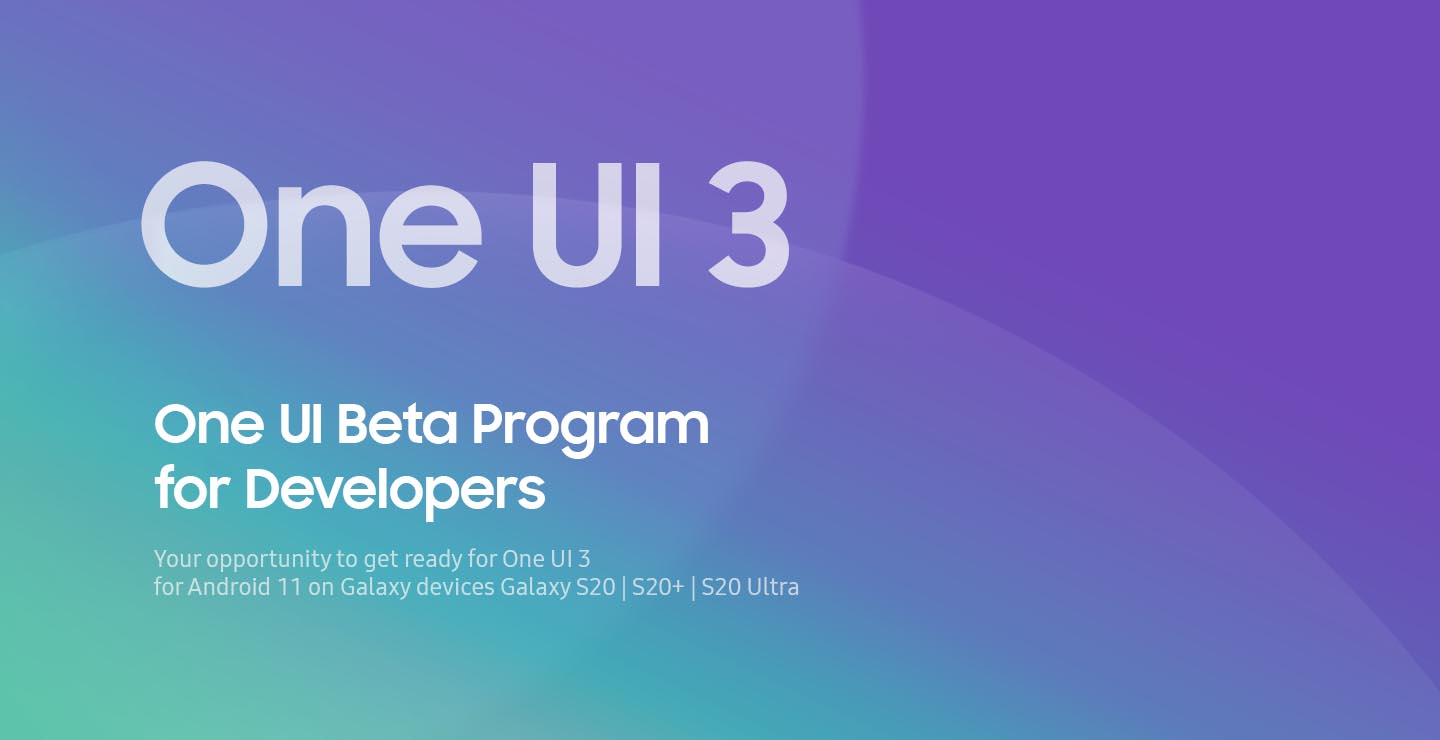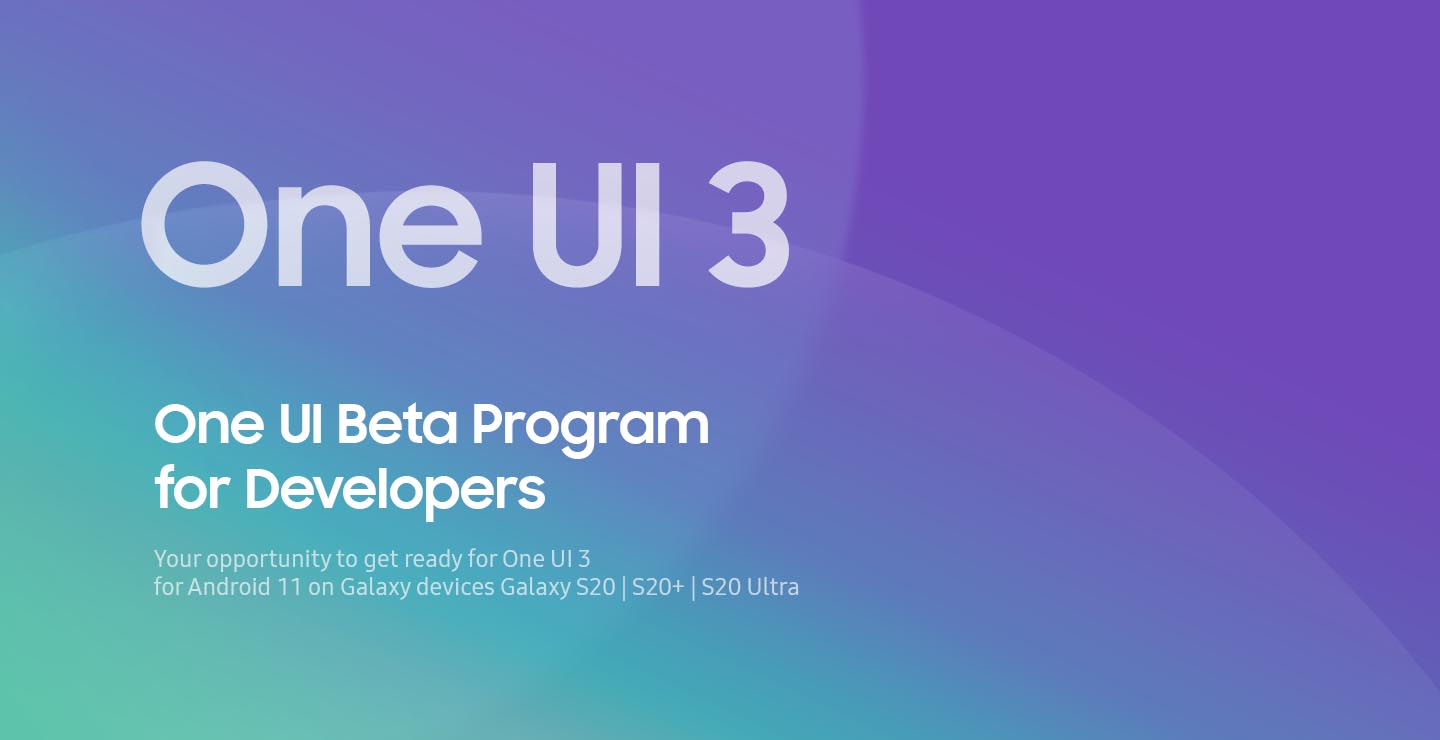 How to apply for the One UI 3 Beta Program (Galaxy S20)
The One UI 3 beta program is open only to the Galaxy S20 and its variants. it does not support any other phones at the moment.
Supported Phones
Country
Service Provider
Device Model
Korea, Republic of
KT / LGU+ / SKT / Unlocked
Galaxy S20 (SM-G981N), S20+ (SM-G986N), S20 Ultra (SM-G988N)
United States
Sprint / T-Mobile
Galaxy S20 (SM-G981U), S20+ (SM-G986U), S20 Ultra (SM-G988U)
Unlocked
Galaxy S20 (SM-G981U1), S20+ (SM-G986U1), S20 Ultra (SM-G988U1)
Notes
The pre-beta program is aimed towards developers to test their apps on the new update.
You need to make a full backup of your phone just in case of an emergency.
Application Process
Head over to the One UI 3 Beta Program page.
Scroll to the bottom of the page and tap on Apply for Access.
Log in with your Samsung account.
Complete all the fields on the form (service country, device model, service operator).
Tap on Submit.
A pop up will appear that will confirm the submission of the form. Now you can go to the dashboard and view the status of your application.
You have successfully applied for the One UI 3 beta program. Soon you will get a notification informing whether you have been accepted to the program or not.