Samsung decided to use the traditional micro USB port on the Galaxy S7 and S7 edge even though users begged for the newer and better USB Type-C port. But Samsung thought that USB Type-C is still in early phases and not ready to be used on the Galaxy S flagship line.
This might not have been the best idea because there is a known problem with Galaxy devices suffering from slow charging or not charging at all issues. On most Samsung flagship phones like the S3, S4, S5, S6, there is a problem with the micro USB port which after a while starts degrading and fails to charge the phone fast and sometime it fails to charge the phone at all.
There are different causes to this issue. If you have plugged in your Galaxy S7 and it says that it is charging but the battery never goes up, there might be a problem with the USB cable. You can check the charging current and see if it is charging with the right speed.
How to fix slow charging problem with the Galaxy S7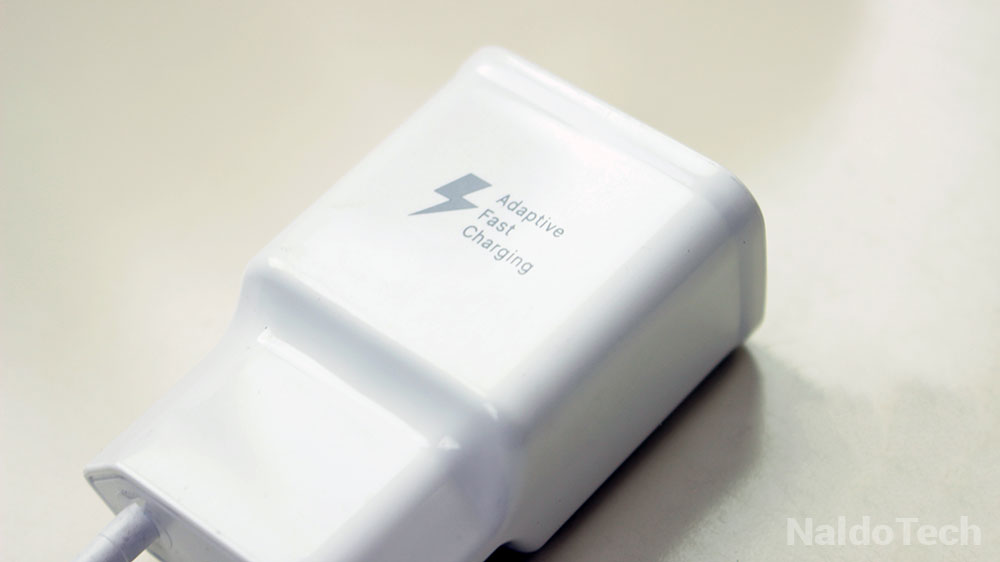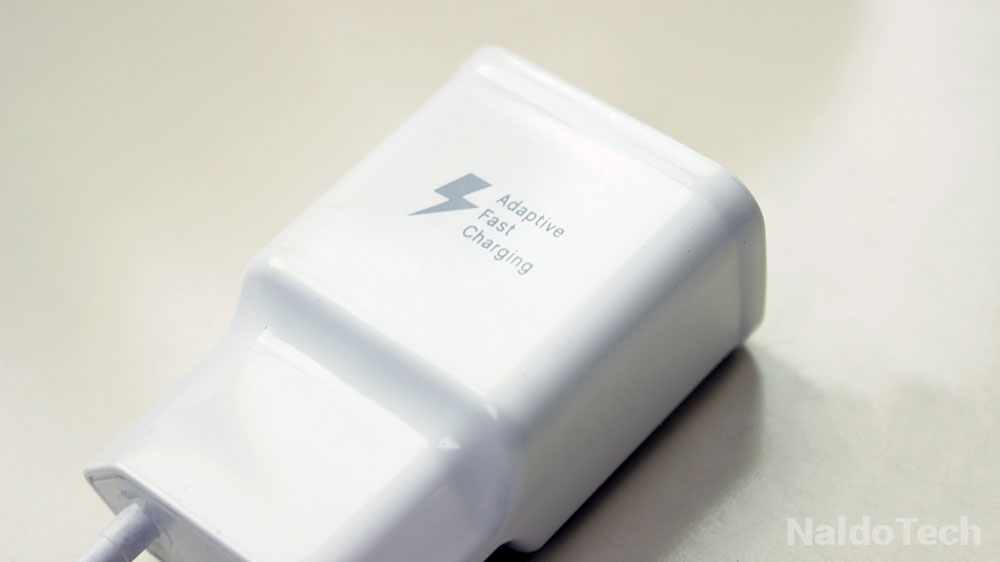 Check your power adapter: The Samsung Galaxy S7 comes with quick charge technology which allows it to charge faster than other smartphones. But in order to do so, it needs an original Samsung power adapter which says Fast Charging. If you have bought another power adapter which says Fast Charging, be careful because it might be fake. To see if it is fake or not, connect your phone and let it charge. It should say in the notification drawer that Fast Charging is enabled. If it doesn't say that, then you need a new USB wall adapter.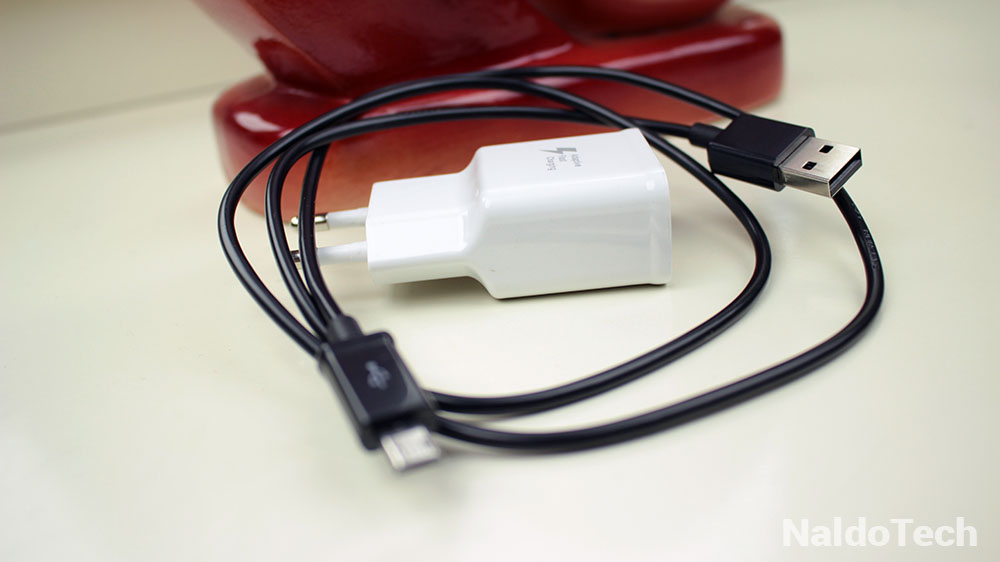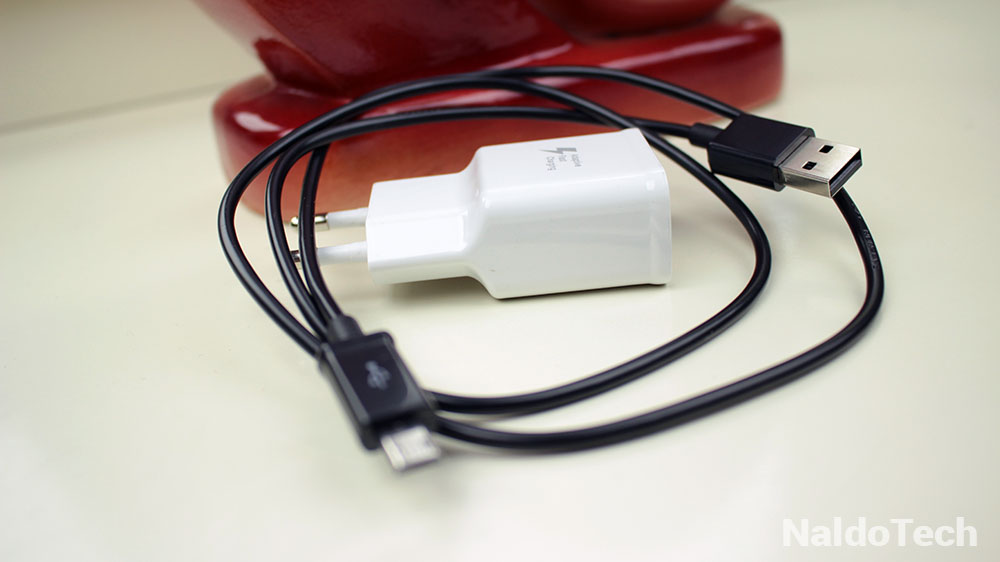 Check your USB to micro USB cable: The Galaxy S7 comes with a standard USB charging cable. You connect one side to the wall adapter and one side to the micro USB port of the Samsung Galaxy S7. The cable is designed to last for a long time and endure some physical damage at some point.
If you charge your phone a lot, you might actually damage the cable. The cable can be damaged on multiple places. The micro USB head of the cable can become damaged if some of the pins stop working or the wires inside the cable might break. Having a broken USB cable is a bad thing because the phone shows as charging when in reality it is not.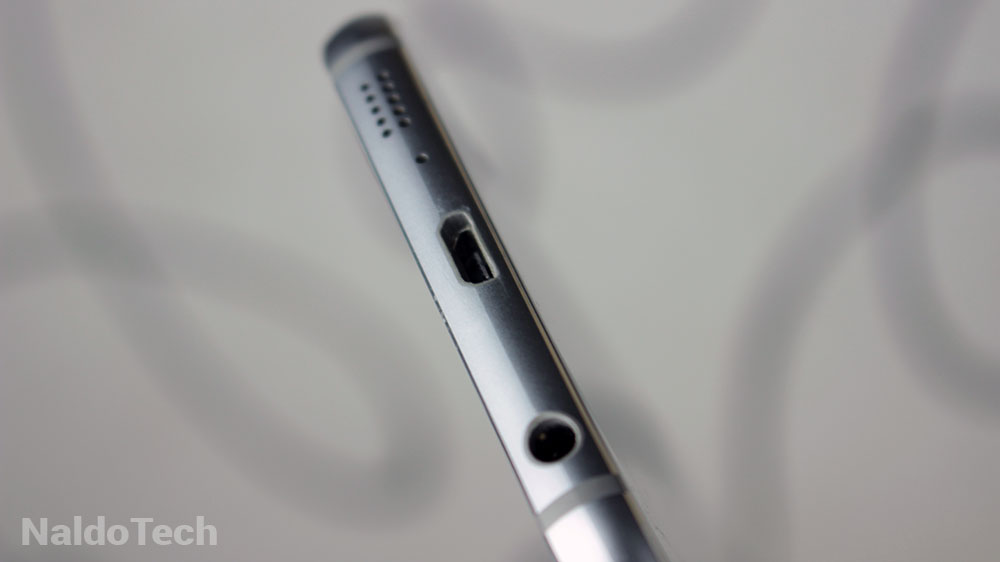 Broken port on the phone: If the wall adapter and charging cable are both in working condition, then you should take a look at the charging port of your phone. After a while, dust accumulates inside causing charging problems. When you try to insert the cable on your phone, dust will prevent the phone from charging. In this case, take something small like a tooth pick and carefully clean the port.
These are a few ways to fix the slow charging problem of the Samsung Galaxy S7 and Galaxy S7 edge. If you have any other suggestions let us know below.