The Samsung Galaxy S21, S21+, and S21 Ultra will come with 22 brand new colorful wallpapers, six of them being live wallpapers/ Below you can download the official wallpapers and use them on your phone.
The Samsung Galaxy S21 series will come in three variants. The Samsung Galaxy S21 will be the standard entry phone of the series while the Galaxy S21+ is the bigger variant. The Galaxy S21 Ultra will be the device with the most features and also with the highest price tag.
The phones will come with 22 colorful wallpapers. There are 16 standard wallpapers and 6 live wallpapers. Thanks to SamsungRydah, you can download the entire wallpaper pack on your phone.
Samsung Galaxy S21 Live Wallpapers Preview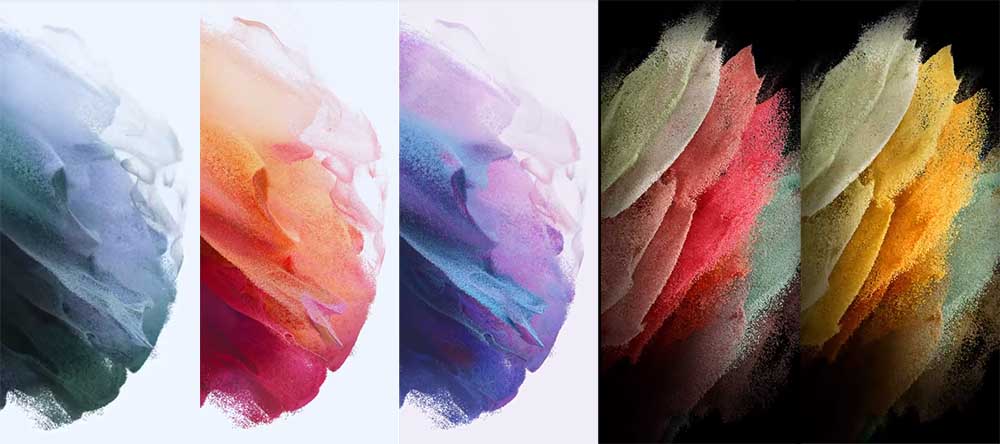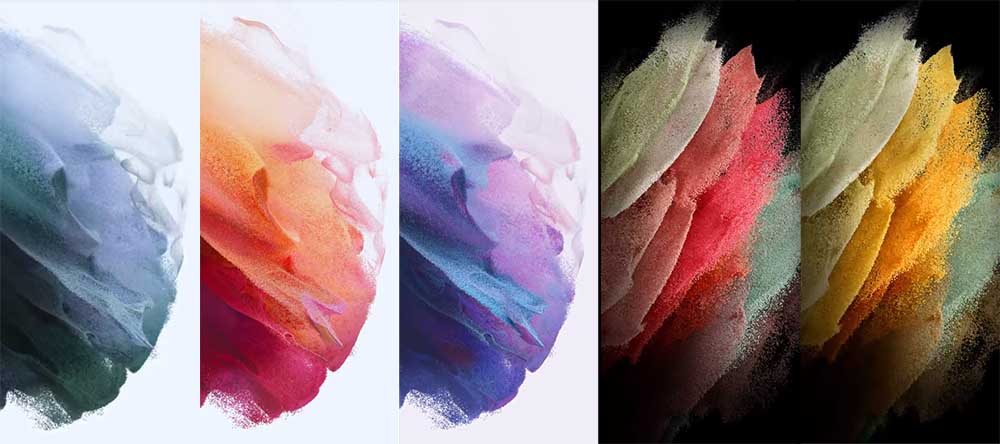 The Samsung Galaxy S21 live wallpapers are simple yet modern. Each wallpaper has its own mesmerizing motion when played, making them perfect as lock screen wallpapers.
Each of the live wallpapers has a resolution of ‪1,440 x 3,200‬ pixels, which is ideal for most screen resolutions.
Download Samsung Galaxy S21 and S21 Ultra Live Wallpapers
Samsung Galaxy S21 Live Wallpapers | Download
After you have downloaded any of the live wallpapers above, you need to set it as a home screen or lock screen wallpaper. After you do this, you will have a really nice animation every time you turn on the screen of the phone.