Get ready for the new Playstation 5 with the brand new Playstation app on Android and iOS. Sony has finally released the next-generation console called the Playstation 5 (stylized at PS5). Playstation 5 is a direct competitor to Microsoft's Xbox Series X and Series S, and the first pre-orders will ship on November 12 in the US, Canada, Japan, Mexico, South Korea, and more.
To prepare for the PS5 launch worldwide, Sony is taking another early step, this time by updating the official Playstation app. The latest version is PlayStation App 20.9.3 and is available on both Android and iOS platforms.
What is new on the PlayStation App 20.9.3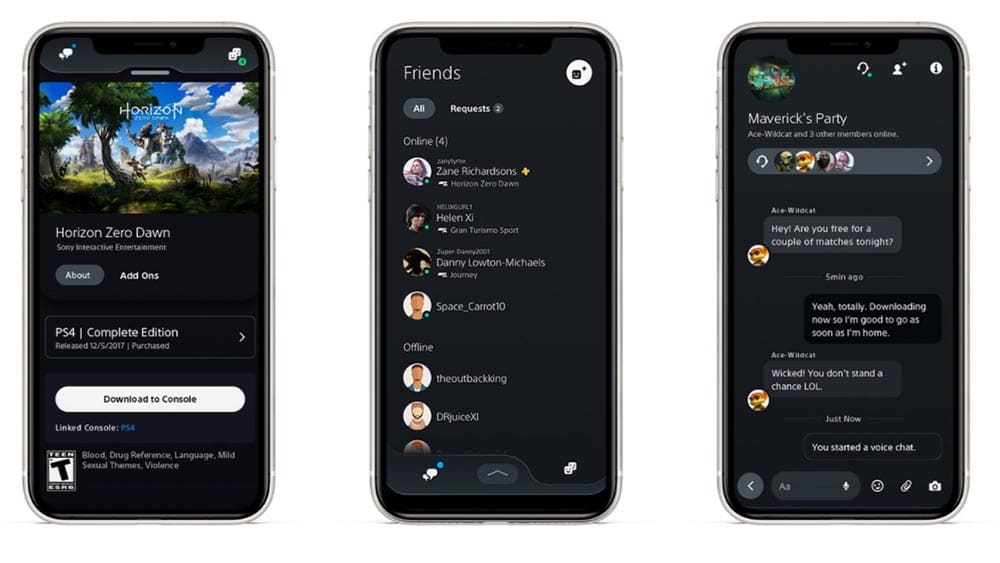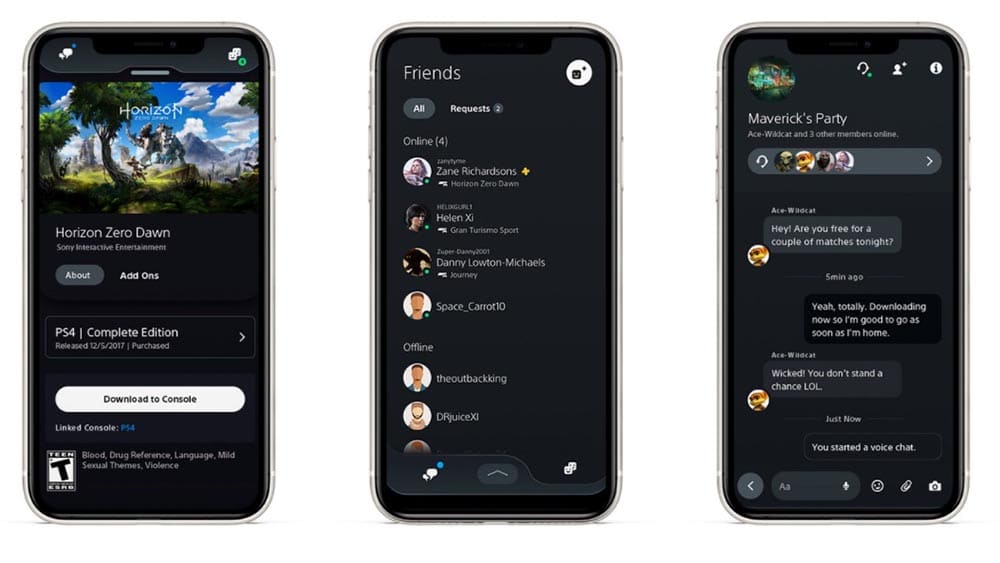 This is not a simple update with the usual bug fixes and minor updates. This is a full-fledged update to prepare for the release of the Playstation 5, and there is a long list of changes and new features.
New user interface: The biggest change and the first thing that you will notice is the brand new user interface. The home screen is the place where everything happens. You can quickly access the latest games, chat with your friends, and see the latest official news.
Integrated messages, voice chat and party groups: You no longer need a standalone app to send messages to your friends (PS Messages app). The new update features a unified message system. You can message your friends straight from within the app. Furthermore, you can now create party groups and voice chat with your friends.
PS5 and PS4 remote downloads: You can now browse games from your app, and remotely download games straight to your PS5 and PS4.
PS5 support: Of course, the big change this time around is the added support for the PS5. You can sign in to your PS5 directly from the PS app, and you will be able to remotely launch games.
Download Playstation app (PS5) on Android and iOS
The new update is available on both iOS and Android. The app supports Android 6.0 or later, and iOS 12.2 or later.
Download Playstation 5 app on iOS
If you are on iOS, download the app directly from the App Store. If you already have the app installed, then tap on the "Update" button to update to the new version
Download Playstation 5 APK app on Android
You have two options if you are on Android. The first option is to download the app directly from the Play Store. Optionally, you can download the APK file and manually install it on your phone.
For the APK file, download it on your phone and go to the downloads folder. Tap on the file and select "Install".