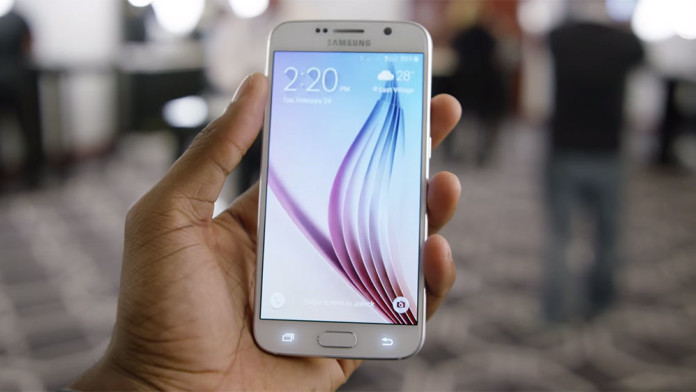 Have you ever wondered how is it like using the brand new Samsung Galaxy S6? You will be able to find out very soon....
HTC is continuing its trend of publishing pre-installed system apps on the Play Store. Previously, HTC published the lock screen app and HTC Zoe...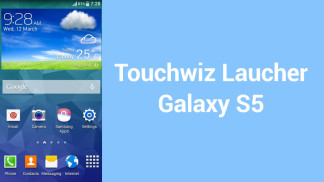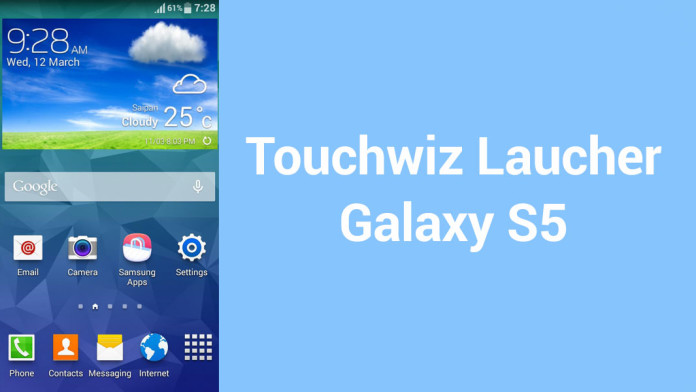 Download and install Samsung Galaxy S5 launcher and Accuweather widget on your Galaxy S3. GS3 users are enjoying Galaxy S5 applications and features too,...