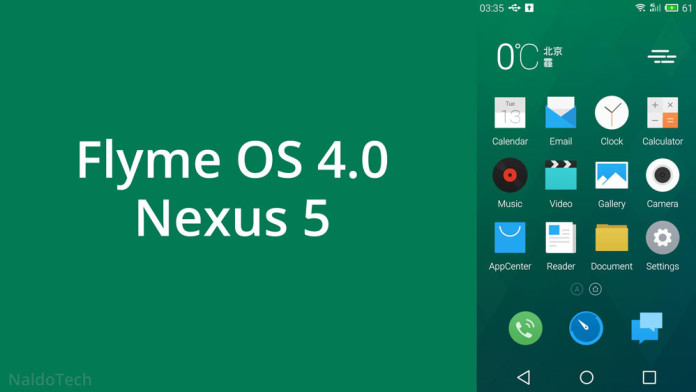 Meizu is one of those smartphone manufacturers that is popular but nobody knows about it. Don't get confused. Meizu is one of the most...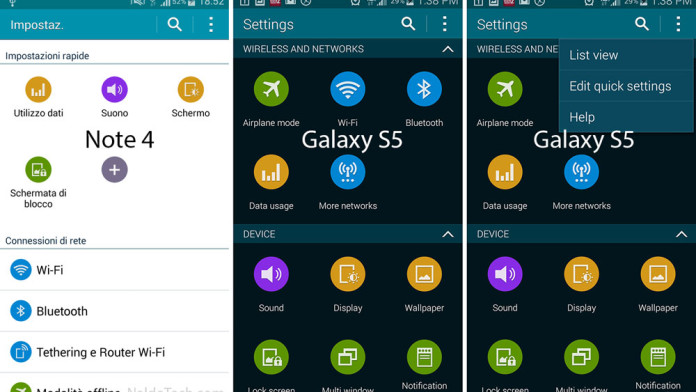 In this article we are going to download and install the official Samsung Galaxy Note 4 Settings UI app. Ever since the release of...
Get Samsung Galaxy S5 Settings App UI now. The S5 has brought some noticeable updates and UI changes to its stock apps. They are...