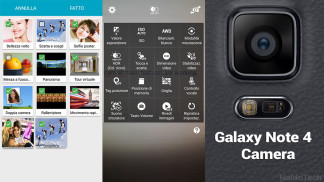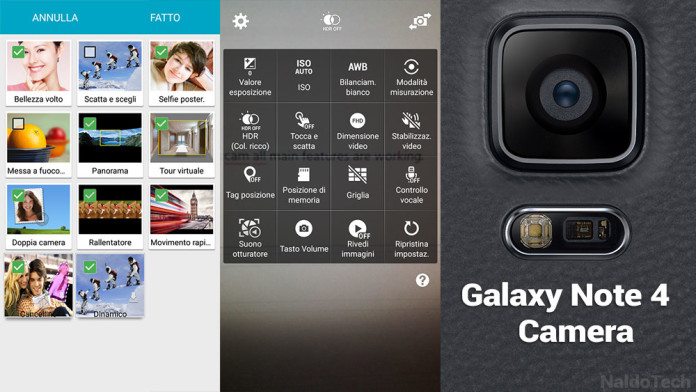 If you have been enjoying the Samsung Galaxy Note 4 and all the new features introduced on its Touchwiz firmware, you will be glad...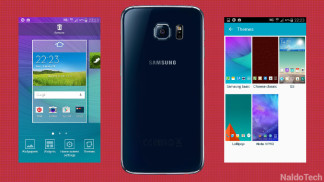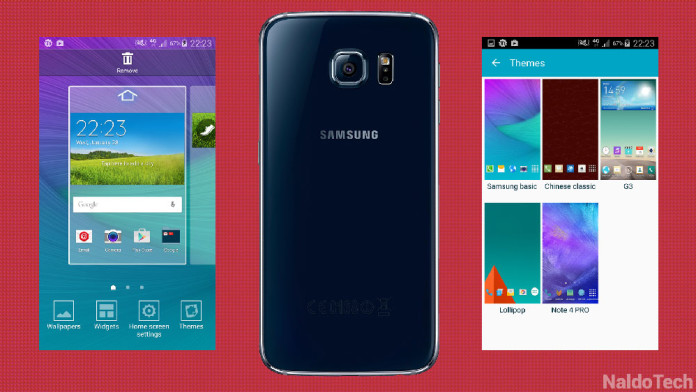 In this article you will be able to install and enable the Galaxy S6 launcher and system theming feature on the Galaxy S5, Galaxy...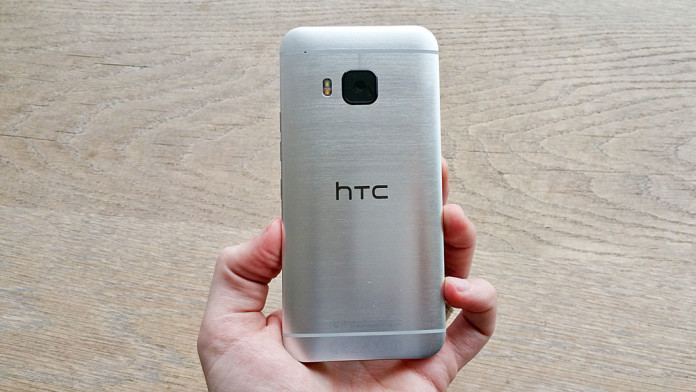 The HTC One M9 has been considered as one of the best devices announced during MWC 2015 alongside the Samsung Galaxy S6 and Galaxy...