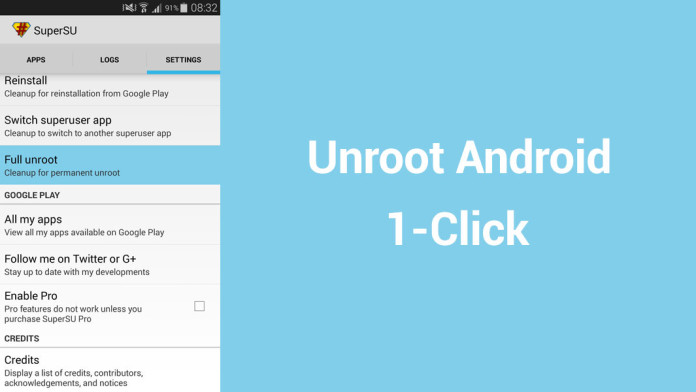 How to fully unroot your rooted Android device? Rooting a device is probably the best thing you can do with your phone because it...
If you thought the sapphire display glass of the iPhone 6 is unbreakable, think again. There have been many videos and articles regarding the...
Easy guide to root Android L installed on the Nexus 5. Android L has been already published on Google's official developer site and every...