Over the years, flashing a custom ROM or modifying the operating system of an Android device has become very easy. Anyone can do it and...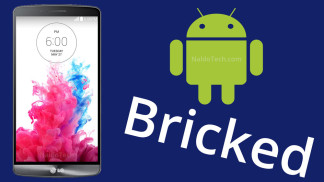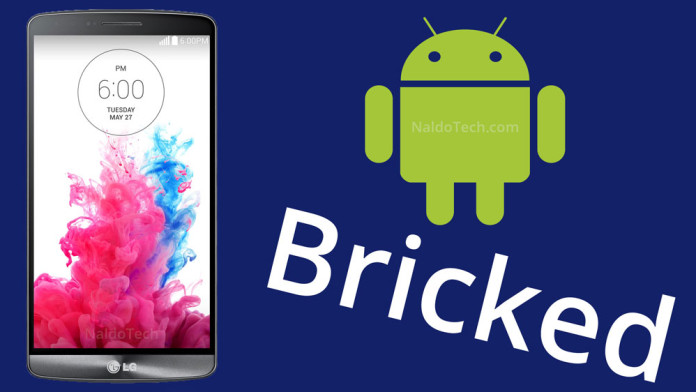 If your LG G3 is soft bricked and cannot boot up which means it is stuck in a bootloop, there is an easy way...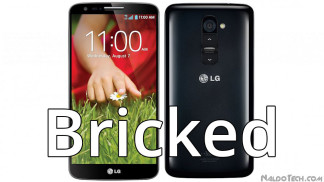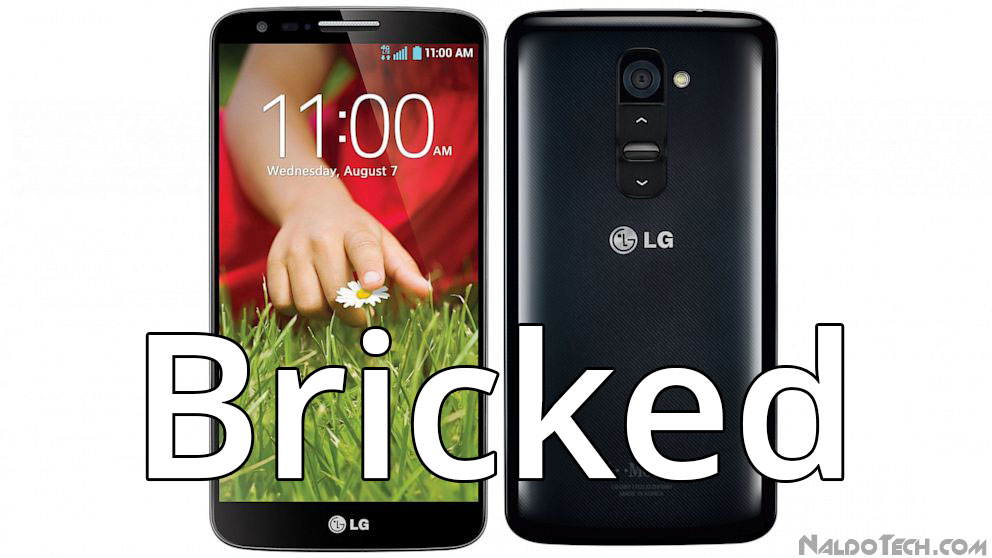 How to fix a bricked LG G2 which doesn't show recovery or download mode. The LG G2 is the predecessor of the LG G3...