Follow this guide to learn how to change wallpapers and live wallpapers on your Samsung Galaxy M22. Samsung always makes sure to introduce new wallpapers on every new device that it releases. Each new device has new wallpapers to distinguish them from each other.
For most users, the default wallpapers are enough and they do not bother to change them. Samsung always includes colorful and eye-catchy wallpapers, and as a result, most users do not bother changing them.
However, if you have a brand new Samsung Galaxy M22 and you do not want to stick to the default wallpapers, you can easily change them. Find out below how to change the wallpaper on your Samsung Galaxy M22.
How to change the wallpaper on the Samsung Galaxy M22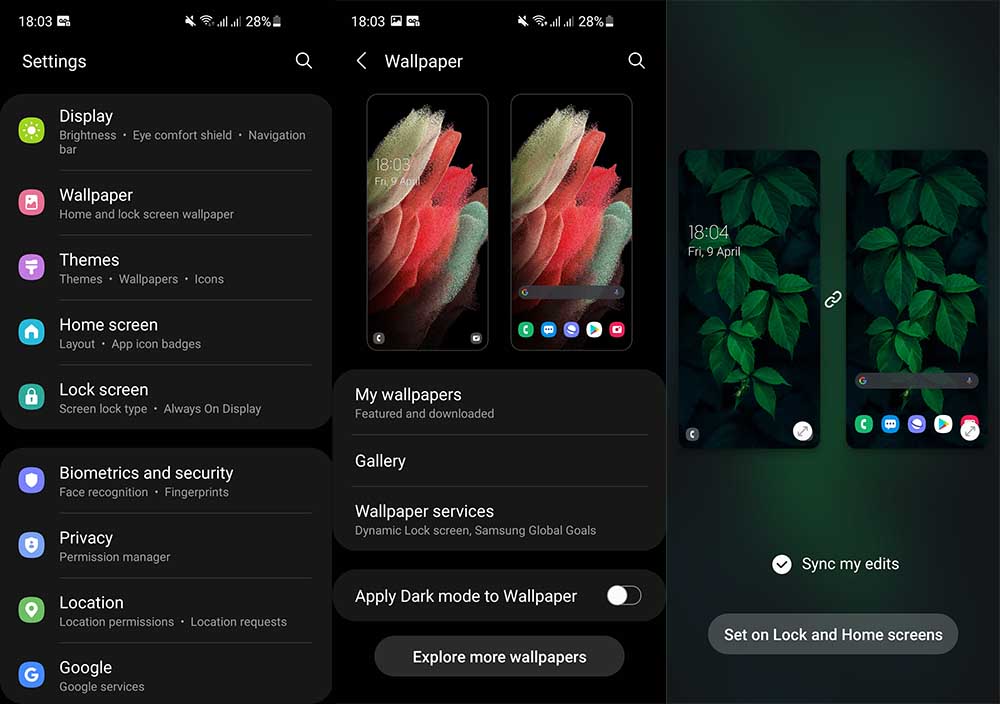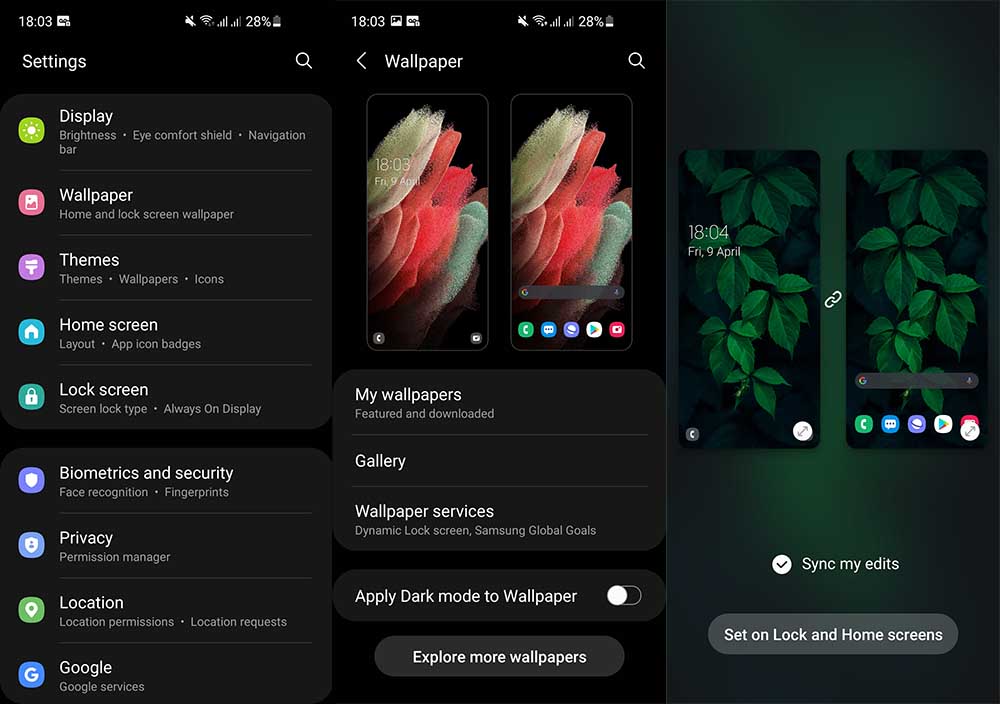 To change the wallpaper, you need to access the "Wallpaper" menu on your phone. There are two ways to do so, depending on the software version of your phone.
Unlock your device and go to Settings.
Scroll down and tap on Wallpaper.
You will see the default wallpapers applied on the home screen and lock screen.
Tap on Gallery and choose the new image that you want to use. You can choose videos too, which will transform into live wallpapers.
A pop-up menu will appear. You can choose between Home screen, Lock screen, or both.
A preview will appear, where you can fine-tune the position of the image.
Once you are happy with your image, tap on Set.
Now go back to the home screen to view the new wallpaper. If you changed the lock screen image, press the power button to turn the screen off and on back to go to the lock screen. If you chose a video as a live wallpaper, it will be played in a loop for as long as the screen is on.