Home
Tags
Unlock Bootloader
The Verizon Samsung Galaxy Note 4 is almost two years old now, and the bootloader has been unlocked only a few days ago. The...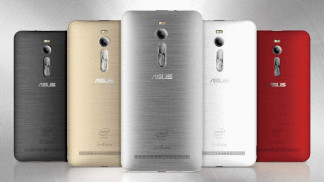 Recently, the Asus Zenfone 2 has been rooted and the locked bootloader has been unlocked. Follow the article below to learn how to root...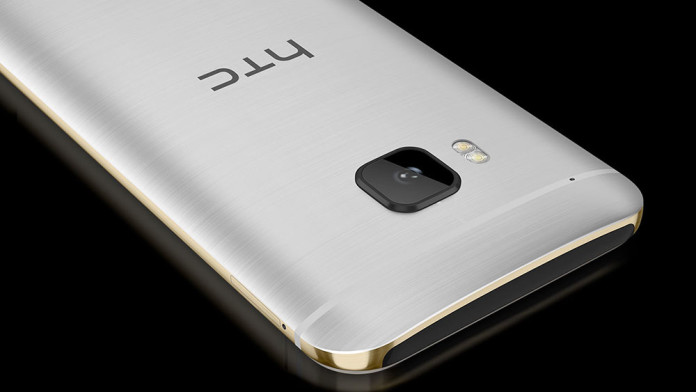 Modifying your HTC One M9 can be a lot of fun, especially experimenting with new custom ROMs, mods, kernels and custom recoveries. Since HTC...
How to reset OnePlus One tamper flags and how to unlock the bootloader without wiping data. On most Android devices you have to unlock the...