The Samsung Galaxy Note 4 is Samsung's hottest device. It has all the specifications and features that users were expecting from the Galaxy S5....
How to make a full factory reset and format the Samsung Galaxy S5 to wipe all data. A factory reset is the ultimate solution...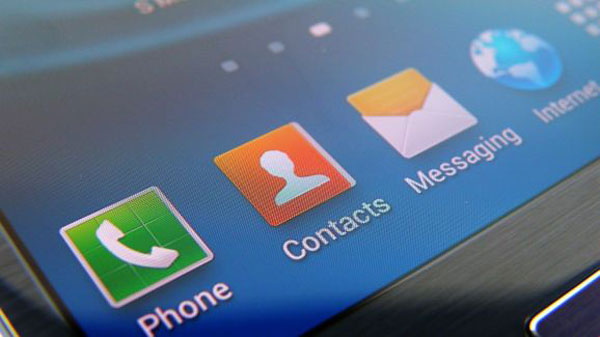 Super wipe mod is a useful tool for the Samsung Galaxy S5. It wipes all cache like Cache partition, System Partition as well as...