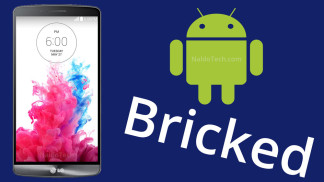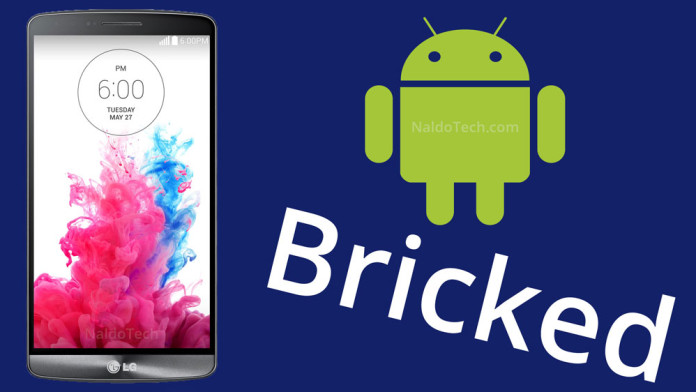 If your LG G3 is soft bricked and cannot boot up which means it is stuck in a bootloop, there is an easy way...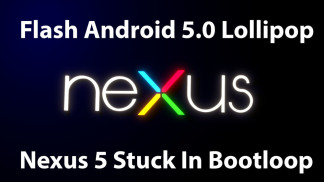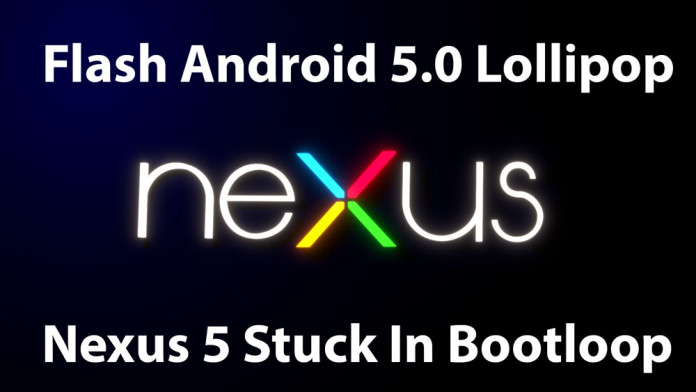 There are many reasons why you want to or have already bought an Android phone. Millions of phones are sold everyday because of huge...
How to fix your OnePlus One stuck at the boot screen logo animation. When the phone is stuck at the Android screen, it is...
Here is the solution for HTC One M8 stuck at boot screen problem or as it is called else, bootloop. If you are experiencing...