In this article you will learn how to fix the deep sleep bug on the Galaxy S10 series. These are some of the best phones that Samsung has ever created, but they have their own issues and problems. One issue that is becoming increasingly apparent is a problem called the deep sleep issue.
Normally, the phone goes into a deep sleep state when it is not being used. Apps are not allowed to drain the battery when you are not using them or the phone. However, sometimes there is something that prevents the phone from entering into the deep sleep state, which results in excessive battery usage. Imagine losing 20% to 30% or even more overnight while not using your phone at all.
This is what is happening with the Samsung Galaxy S10e, S10 and S10 Plus. All three variants have great battery life, but the deep sleep issue is becoming a big problem. It has been reported by many users who are looking for a fix.
How To Fix Galaxy S10 Deep Sleep Issue
So far users have been using different applications to check what the reason behind this issue is. Looks like the problem has been found and has to do with a bug with the proximity sensor on the Galaxy S10. Since this phone has an Infinity-O display, there is no place to put the proximity display. As a result, Samsung decided to put this sensor underneath the hole-punch cutout.
The bug is triggered after entering VoiP calls. Some VoiP call examples are the calls you make on Skype and Whatsapp After entering these calls, the phone is unable to enter deep sleep.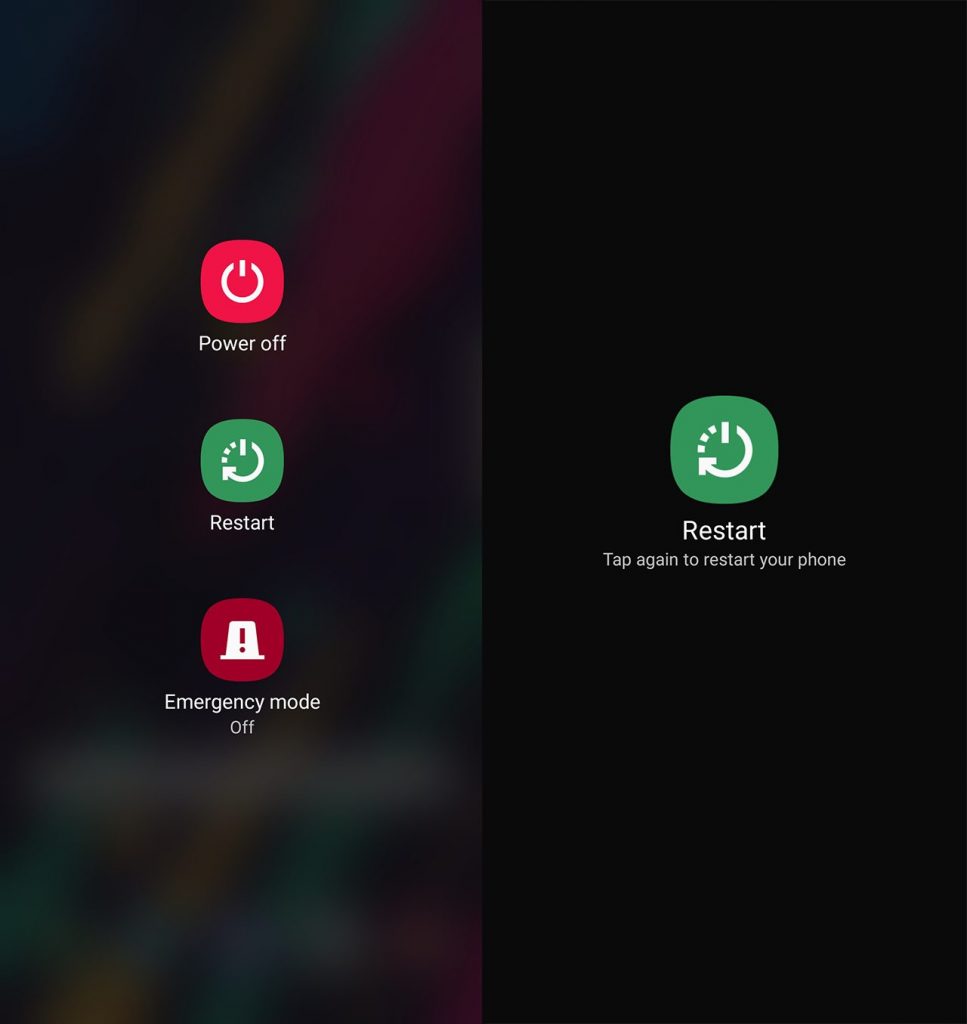 1. Restart your phone: This is the most obvious solution, but it works very well. As mentioned above, the bug is triggered every time you make a VoiP call through Skype or Whatsapp and does not allow the Galaxy S10 to sleep. A simple restart gets rid of the bug and allows the phone to enter into the deep sleep mode. To restart your Galaxy S10, press and hold the Power button and tap on Restart.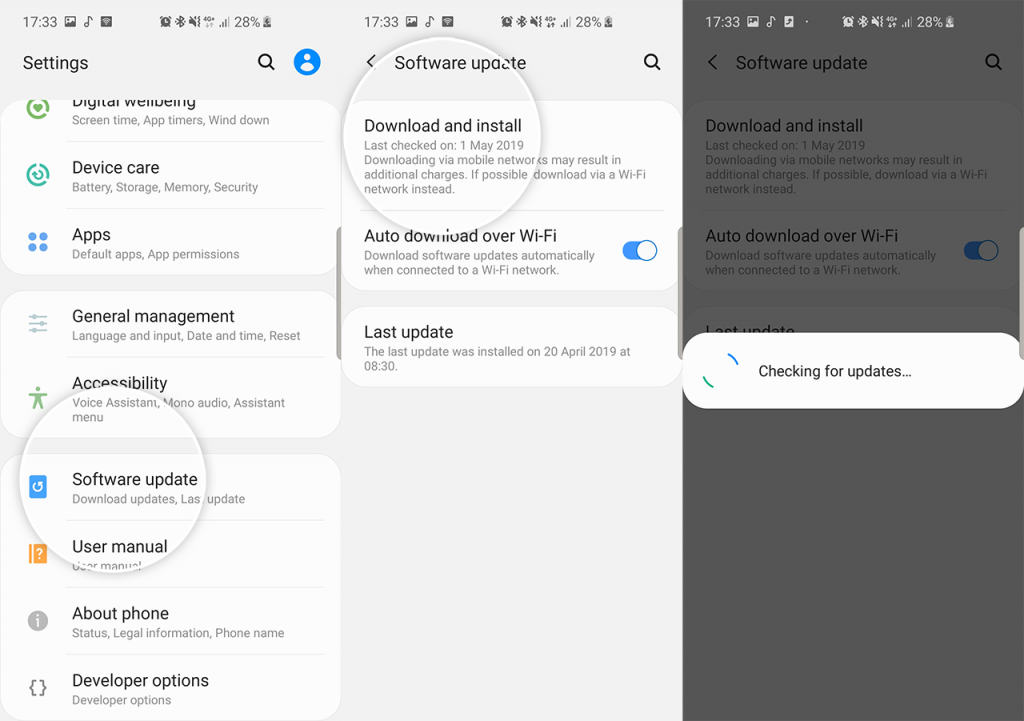 2. Update to the latest OS version: This is also a common sense thing to do. The bug is software related, which means it will be fixed in an upcoming software update. Users have reported this issue through Samsung's Members app, and a software update will be on the way. To download the latest software OTA update, go to Settings > Software Update > Download and Install. If any pending updates are available, the phone will download the firmware, otherwise, it will say that your software is up to date.
If you are experiencing the same issue and you have found other solutions, leave a comment down below and we will make sure to update the article.