In this article, you will learn how to download the latest Android 11 GSI and install it on your Samsung Galaxy S10. Google has finally rolled out the official Android 11 update, and it has updated the AOSP codebase. This means developers and ROM makers can grab the AOSP code and compile new custom ROMs for different phones. Furthermore, the official Android 11 GSI is now available for all supported devices.
What is Android 11 GSI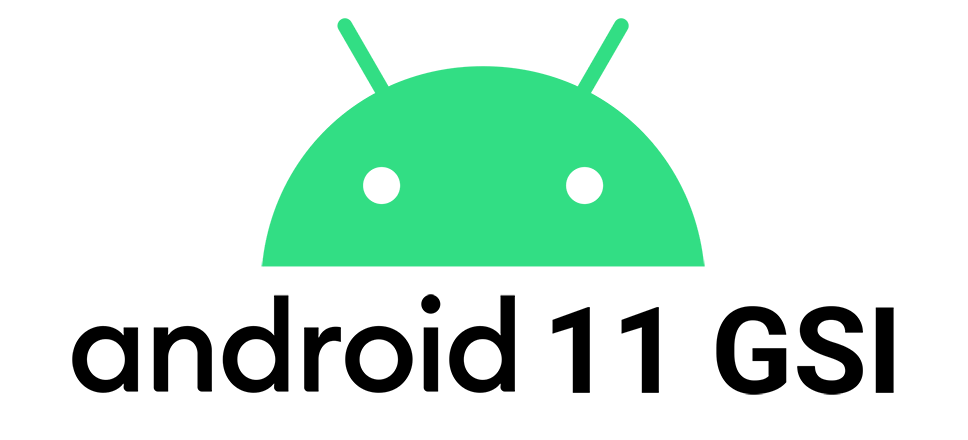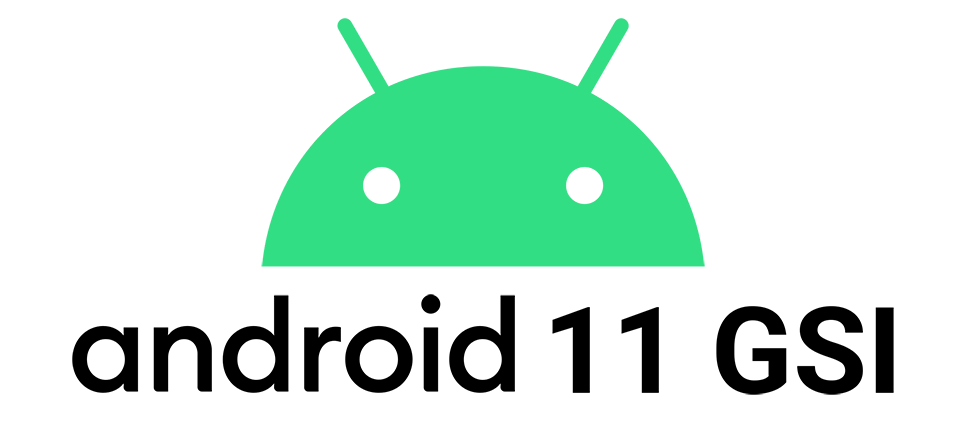 GSI (Generic System Image) is a system image for Android phones. It is a pure Android implementation with stock unmodified AOSP code. It can be installed and run on every phone that is Treble-compatible. Now that Google has officially released the latest OS version, there are also Android 11 GSI images. The Samsung Galaxy S10 is a Treble compatible device, so you can download and install an Android 11 GSI image on it.
Below you will find a detailed guide on what files you need to download, what are the requirements for you to flash the image, and also all the necessary steps for you to successfully update your Galaxy S10 to Android 11.
How To Install Android 11 GSI on Samsung Galaxy S10 & S10 Plus
Note: The process of installing a GSI image might be confusing for users that have never flashed a custom ROM before. For this tutorial, you need a custom recovery, and you need to unlock the bootloader of your phone. NaldoTech shall not be held responsible if you damage or break your phone by following this guide. Please proceed at your own risk.
Supported Models
The good thing about GSI images is they can be installed on any Android device. However, there are a few requirements. First, you need a custom recovery, and two, you need to have a phone whose bootloader can be unlocked.
In the case of the Samsung Galaxy S10 and S10+, there are two variants with two different chipsets. One with Exynos and one with Snapdragon. If you have the Exynos variant, you can go ahead and follow the tutorial. However, if you have a Snapdragon variant, you can go ahead only if you have the Chinese version of the phone. But if you have an American (US) variant, you cannot proceed, because the bootloader cannot be unlocked.
Samsung Galaxy S10:
SM-G973F
SM-G973DS
SM-G9730
Samsung Galaxy S10 Plus:
Prerequisites
Make a full backup of all the data on your phone. There is a risk involved every time you flash a custom image, and in most cases, you need to factory reset your phone.  A backup will keep all of your data safe.
Charge your phone to at least 60%. In case something goes wrong and the phone gets stuck, it will not turn off due to low battery.
Install the USB drivers for the Samsung Galaxy S10. If you do not install the drivers, the computer will not be able to recognize the phone.
You need to have a custom recovery installed. If you do not have one, follow this guide to learn how to install TWRP on the Galaxy S10.
Download Center
For this guide, you will need two things: the Android 11 GSI file and Google Apps. By default, the GSI file does not have any Gapps installed. You need to flash the apps if you want to use them.
For the GSI file, we cannot provide a direct download link. We have provided the repository where all the GSI files are stored. You can browse through them and find the one that you like. Additionally, as Android 11 becomes more popular, there will be more GSI variants. Only make sure that you choose an AB-type file.
Installation Guide
Download the GSI file and Google Apps. Transfer them to the internal storage of your phone.
Press and hold the power button. Tap on power off to turn off the phone.
Hold and press the volume up + power buttons at the same time. Release them when the Samsung boot animation appears. The phone is now in recovery mode.
Before you flash the ROM, you need to wipe data. To do so, tap on Wipe and select System, Data and Cache. Swipe to wipe.
Tap on Install and select the downloaded Android 11 GSI file. Swipe to flash. Wait for the ROM to be installed.
Go back and tap on Install once again. Select the Gapps package. Swipe to flash. This will install some of the Google applications on the phone.
Go back and tap on Reboot. The phone will boot up in after a few minutes.
If you want, you can know flash Magisk to gain root access.
That is it. You have successfully flashed Android 11 GSI on your Samsung Galaxy S10, S10 Plus, and S10e. When the phone boots up, check if you can find Google apps such as Maps, YouTube, and Play Store. If you can find them, then everything is in order.
If you have any questions, please leave a comment down below and we will help you.