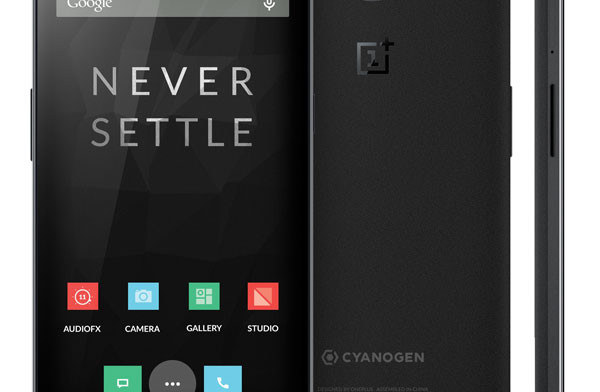 OnePlus will be removing the invite system very soon and will replace it with a pre-order one. This means you can finally buy your OnePlus One without having to get an invite. The One has been considered as the flagship killer of all Android devices of 2014.
The phone was considered as a flagship killer because it has the best specifications you can find on the market for the price of a medium-end Android phone. It has a lower price than even the Nexus 5 which has worse specifications than the One.
Also Read: Download Official OnePlus One Wallpapers
Even though it has a low price, not many people have been able to buy it because of the invite system. When a person buys an OnePlus One he also gets an invitation which he can use it for himself or give it to someone else.
The system was highly criticized and many people were angry for not being able to get one. However, OnePlus will be removing the invite system during October and everyone will be able to pre-order the device. While this is a good thing because you will be finally able to get your One, the company is too late.
On October many flagship devices like iPhone 6, Galaxy Note 3, Motorola X+1 will be released which will have better specifications. During that time the OnePlus One will simply be a normal device with decent specs and decent price.
Also Read: How To Install OnePlus Firmware & Return To Stock
One thing that might change your mind is that OnePlus will organize a contest very soon and will give away 100 invites. Also, the OnePlus Two is expected to launch next year without the invite system.