Top best reasons why you should buy the Samsung Galaxy Note 4. Samsung announced a lot of devices during IFA including the Galaxy Note Edge, Gear S smartwatch, Gear VR and of course the Galaxy Note 4 which was the main star of the event.
And as expected, the phablet didn't disappoint. It replaced the plastic body with steel frame, comes with better processor and beautiful QHD Super AMOLED display. There are even more improvements and enhancements on the Note 4 which make it a lot better than the Note 3. Here are the main reasons why you should buy the Samsung Galaxy Note 4.
Steel Frame Metallic Body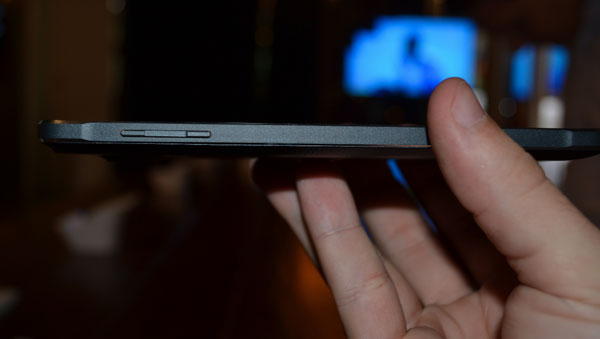 One of the biggest changes that was welcomed by many smartphone users was the steel frame. Samsung devices have always been criticized for having low quality plastic bodies which crack very easily. This was very noticeable on the metal like frame which in fact was plastic. There have been a lot of complaints about Galaxy devices frame cracking in different places.
Also Read: Pre-order and Buy Samsung Gear VR Now
However, the Galaxy Note 4 has fixed this problem. It has a steel frame with chamfered edges which is a pleasure to hold in the hand. Also, the back cover is still leather like. You have the best of both worlds. Steel frame and removable back cover.
Display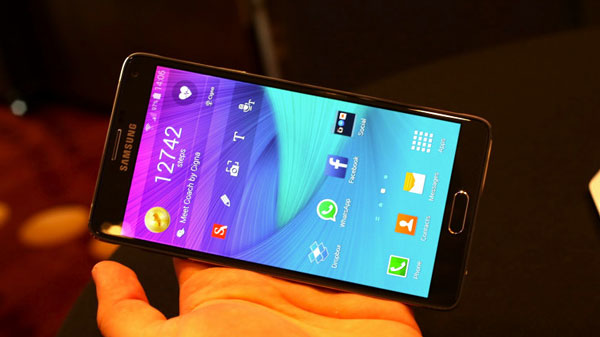 The huge 5.7″ QHD Super AMOLED display is another big advantage of the Galaxy Note 4. The display is vibrant, colorful and it is one of the brightest screens on the world. Two years ago AMOLED  displays were inferior with low brightness and bad color reproduction.
But now they are taking over the mobile market. The display of the Note 4 is considered as the best display for a mobile device. It has ultra wide viewing angles and it is power efficient. It uses less battery than normal LCD displays.
S Pen
The Galaxy Note 4 is not a Note device without the S Pen. S Pen is unique for Note devices. You can do a lot of useful things with it. You can write, edit photos, multitask and more. Samsung says it is better to use the S Pen than using your finger. It is more sensitive and more accurate on the Note 4. Here are the best features of Note 4 S Pen.
Software features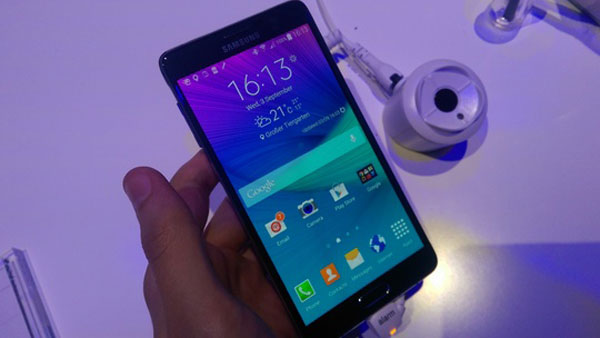 The Galaxy Note 4 has unrivalled software features that even other high-end Samsung devices don't have. It can multitask like a real computer. It can open up to 16 windows at the same time. This means up to 16 apps can run simultaneously without slowing down.
Also Read: Watch Full Galaxy Note 4 Launch Event Replay Keynote
These were some of the best features and reasons why you should buy the Galaxy Note 4. Do you have any other reasons to buy it?